Unlike the formidable Friday foxers, the Monday kind are designed with lone truth sleuths in mind. Roman, my Chief Foxer Setter, assures me the following brainteaser can be solved single-handedly. Crow all you like in the comments section, but please don't spoil the puzzle for others by sharing solutions or dropping hints.
"Where am I?"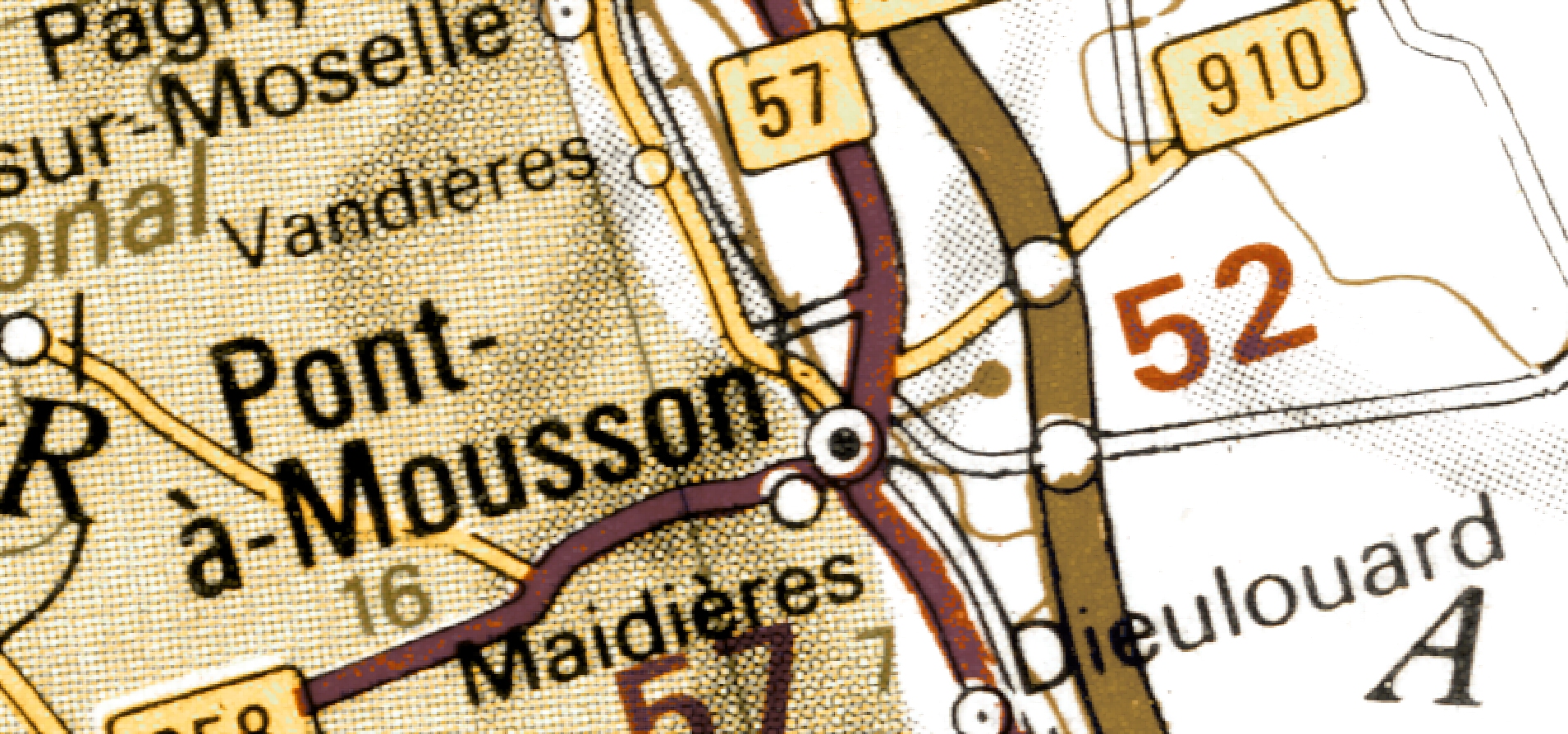 Using the following clues (the map above is purely decorative) in combination with Street View, Wikipedia, MAPfrappe and other tools, work out my location. The answer will appear under next Monday's solo foxer.
Today I'm standing next to a colossal union jack – it must be around 13 metres long – in Merrie Olde England. You'll find me a stone's throw from a church, a public toilet, and a florists (there's a link between the outsized flag and the flower shop) in a town that has the same first letter as its county. The entire population of the town could fit inside the O2 Arena. The county you seek has a bird on its coat of arms and no Labour or Liberal Democrat MPs to its name. None of its football teams play in either of the top two tiers of English football. In order to reach the nearest national park I'd need to crow-fly northwest by north (NWbN) for approximately 60 miles. The closest non-heritage railway station is 13.5 miles away and boasts sea views. I share latitude with one European capital. I'm not in Pont-à-Mousson.
(Last week I was here)