Unlike the formidable Friday foxers, the Monday kind are designed with lone truth sleuths in mind. Roman, my Chief Foxer Setter, assures me the following brainteaser can be solved single-handedly. Crow all you like in the comments section, but please don't spoil the puzzle for others by sharing solutions or dropping hints.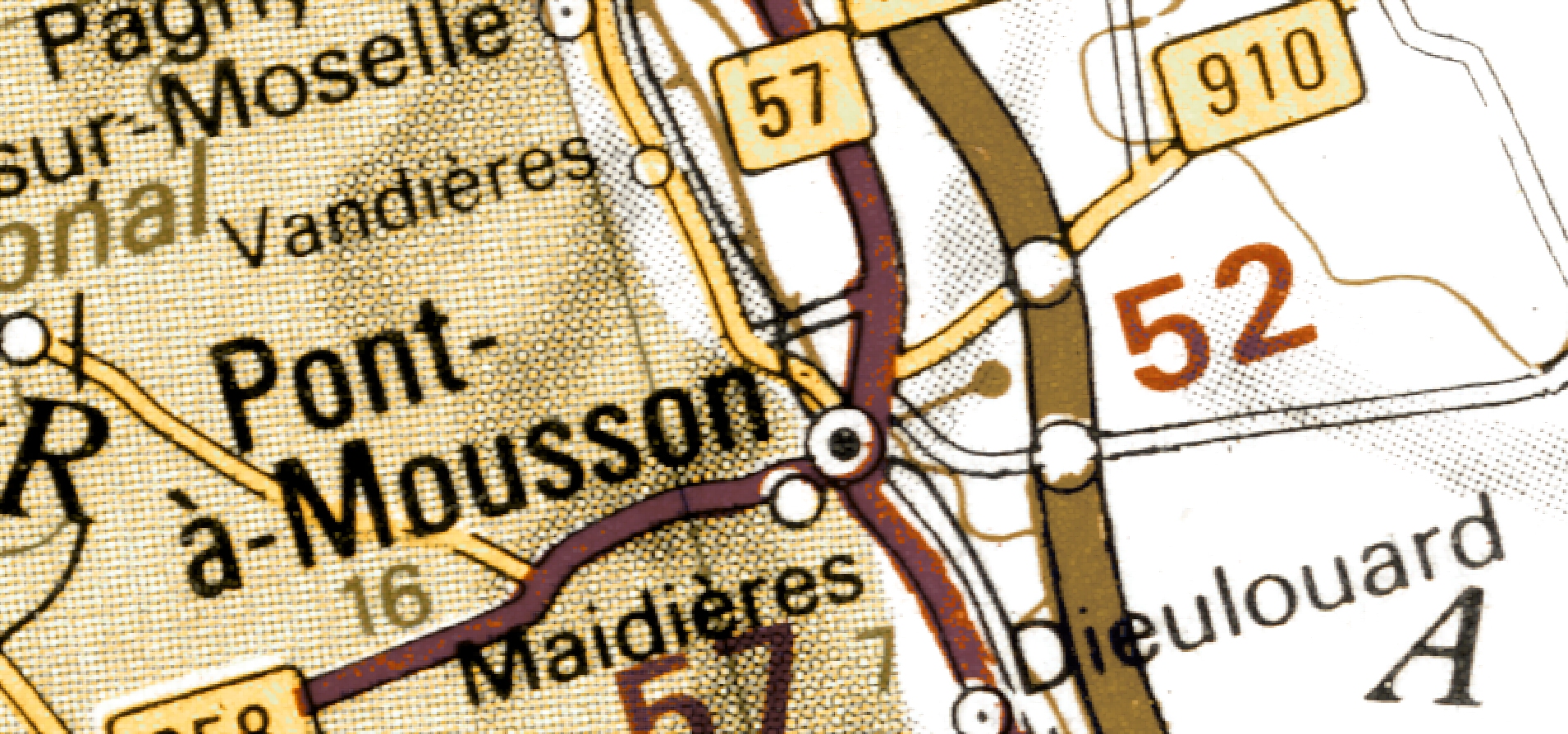 "Where am I?"
Using the following clues (the map above is purely decorative) in combination with Street View, Wikipedia, MAPfrappe and other tools, work out my location. The answer will appear under next Monday's solo foxer.
Today I'm in a country that ratified the Outer Space Treaty before New Zealand and was admitted to the UN before Australia. That country's national anthem features music composed by an Englishman. I'm standing on a road named after a Fifteenth Century explorer looking at the foundations of a new-build house. Behind me is a completed home bearing the number 2902. A stone's throw from a triangular body of water and a 15 minute commute from a factory that produces jet airliners, I'm within earshot of a single-track railway, and roughly 1500 metres from an ice rink. The nearest nuclear reactor is about 8 miles away. If you flew around the world at this latitude you'd pass over four countries that begin with the letter 'I' and two that begin with a 'J'. I'm not in Pont-à-Mousson.
(Last week I was here)