If you're not a regular visitor to Race Sim Central, chances are you won't have heard about Ages of Speed, an upcoming race sim from the British siblings behind Racing Legends, one of Simulatia's most famous and beguiling bits of vapourware.
Many of the concepts that were to set Racing Legends apart, appear on Ages of Speed's feature list too, but this new, multi-era, partially-Patreon-funded project is no nostalgic retread.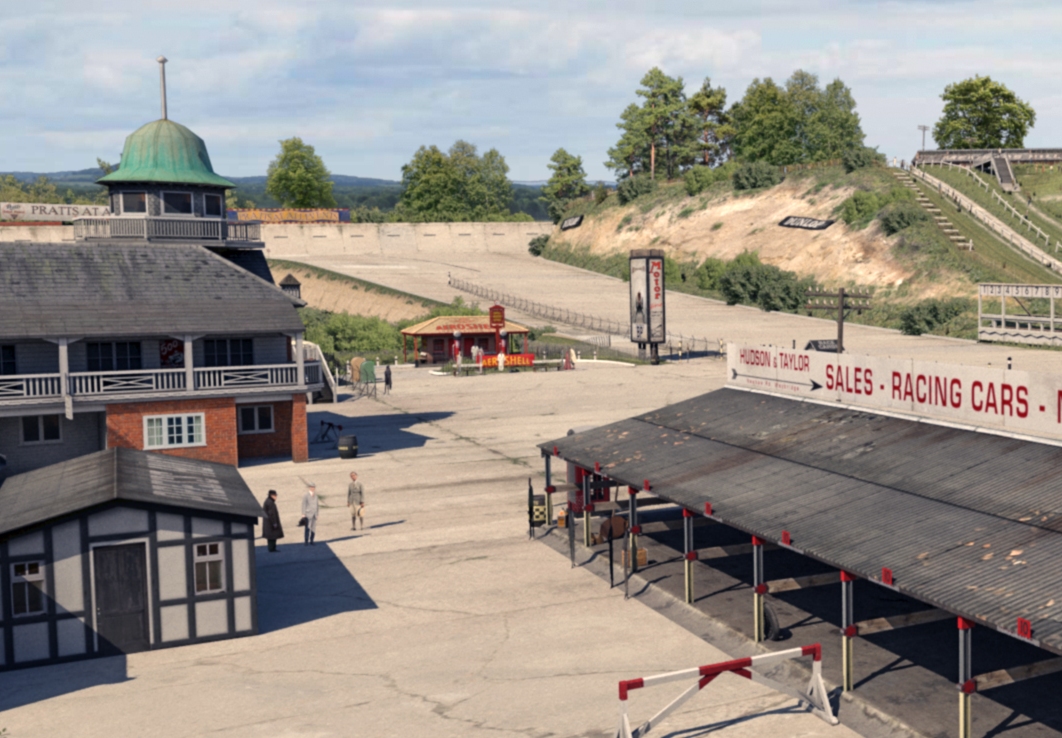 Together with deeply-modelled, persistent, vehicles, sim-grade physics, and winsome tracks, Chris and Tony West intend to offer punters something seldom seen in the genre – a generous dollop of humour and quirkiness.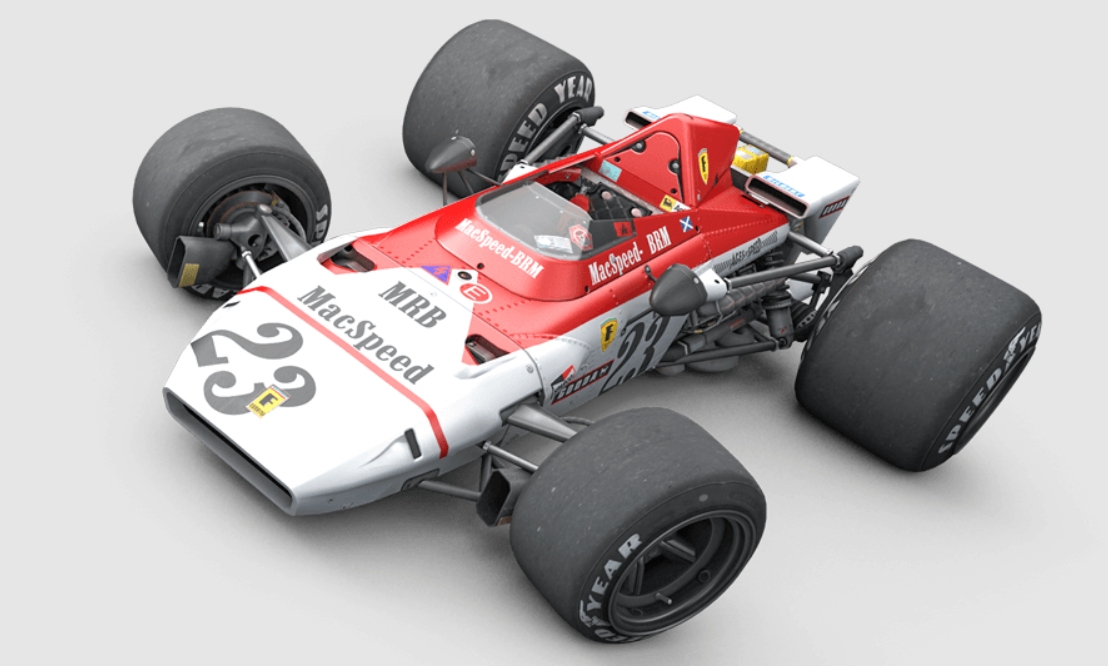 We'll be racing around period circuits like the circa-1968 Stardust International Raceway and 1930s Brooklands in cars that have been comically squashed, cropped, and tweaked on the Wests' drawing boards.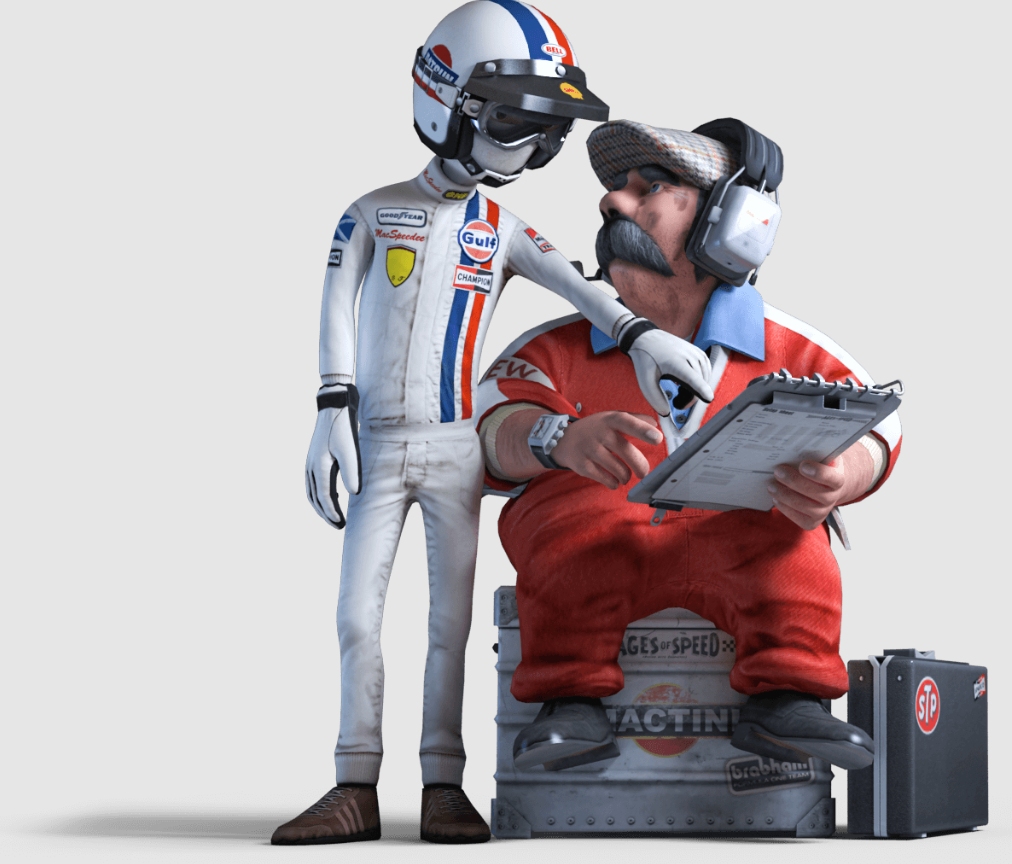 And we'll be sharing garages, pit lanes, and paddocks with geezers like MacSpeedee and Tubby Crumbles who seem to owe as much to Danger Mouse and Wallace and Gromit as Geoff Crammond's and Dave Kaemmer's output.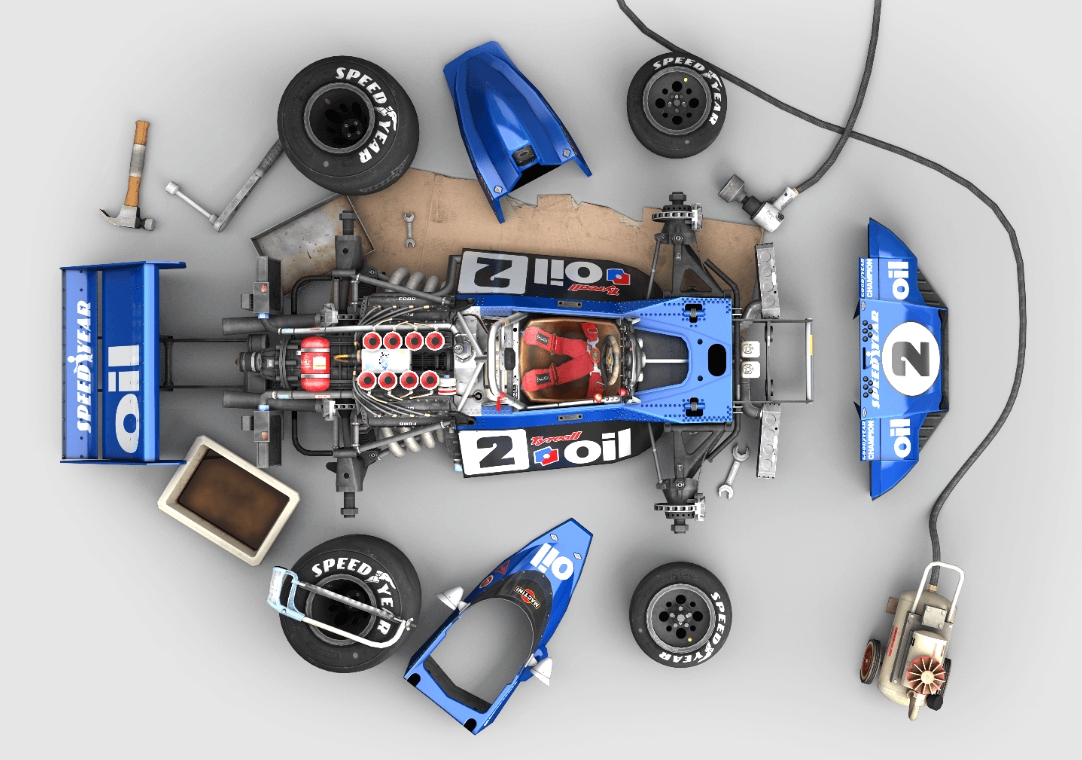 MacSpeedee's Twitter feed is littered with tantalising images of WIP cars and tracks. Fingers-crossed, Ages of Speed doesn't end up with a 'DNF' next to its name like its predecessor.