The lion's share of todays co-op puzzle is the work of a guest foxer setter. Veteran defoxer, Colonel K, has selected and devoweled a host of "Things Found In, On, Or Under Frozen Places".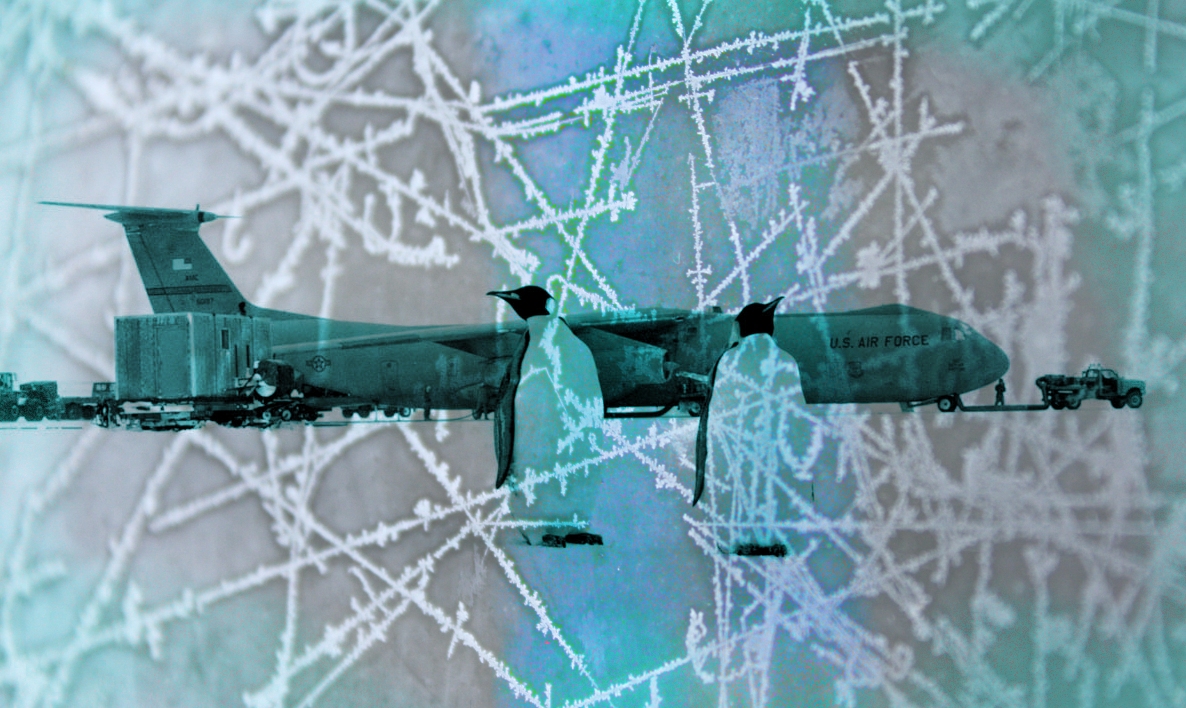 The 'things' in question include people, animals, and plants. Multi-word entries have had their inter-word spaces repositioned*. For example, if 'Emperor penguin' was present it might appear as MP RRPNGN. Endurance would be NDRNC.
*Hyphens are treated as spaces. Apostrophes are ignored.
1. MLN
2. WLL YMMMTH
3. B LDFLLS
4. WMP
5. PT FFKSP CBS
6. FVHN DR DNDTH RT YTH RRL SFSL NTF LM
7. G LCRMC
8. KHRKVCHNK
9. CS LTSFT HW HTW R
10. MND
11. MR CLNNDFR NCND MLN
12. GRTG HT
13. TZ
14. F VCR TSFMCK NLYWHS KY
15. WHTW NGDD CFN CH
16. JHNTR RNG TNSGRV
17. MTRTSCN TST
18. LCK HDPFL GHT NNG
19. WR LDSLR GSTDSRT
20. PSYCHRPHL
21. DR NKNTRS
22. GM BRTSVMN TNRNG
23. DT HSPRL
24. ML BRPRNCSS
25. SK DNY QV
26. CHLD RNFLLLL LLC
27. N NFRND LL
28. RNBWVL LY
29. CG R
30. RC KFLR
31. GR GLVCKSNT BK
32. PT GNNDRGN
33. LYN SMDC DRBR RL
* * *
SOLUTIONS
Last week's hive foxer theme: Superman (defoxed by Colonel_K)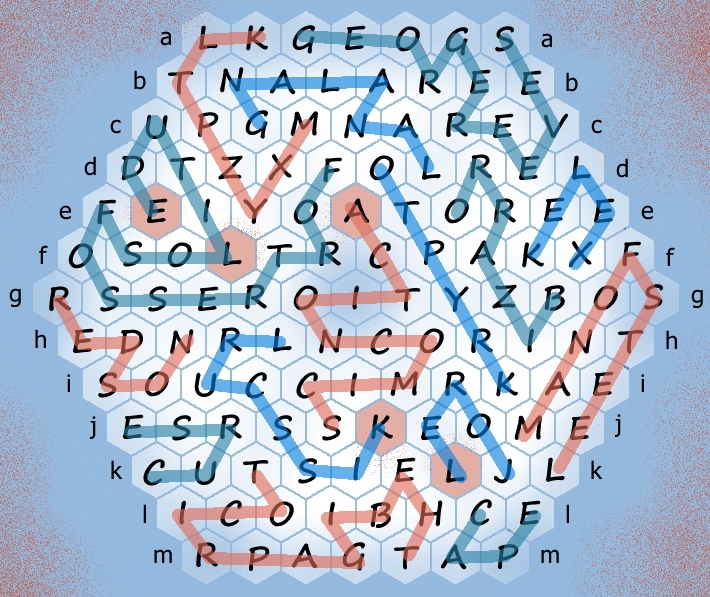 action comics (Colonel_K)
bizarro (Zwack23)
cape (Zwack23)
curse (a_monk)
fortress of solitude (Colonel_K)
george reeves (Colonel_K)
kelex (Zwack23)
kiss curl (Zwack23)
krypto (Colonel_K)
jor-el (Zwack23)
lana lang (Colonel_K)
man of steel (Colonel_K)
mxyzptlk (Colonel_K)
red son (Zwack23)
the big apricot (a_monk)