For a while now I've had the nagging feeling that Tally-Ho Corner was lacking something vital. Holidaying in Dorset a few weeks ago I finally realised what that something was. THC doesn't have an official beer!
Although scouring the country globe for an appropriate ale may take years, and I am to beer reviewing what Alan Partridge is to wine appreciation, it's a task I'm willing to take on. Call me dedicated if you like, call me selfless, but the perfect yeast-fermented, hop-flavoured beverage to sup whilest browsing THC will be found.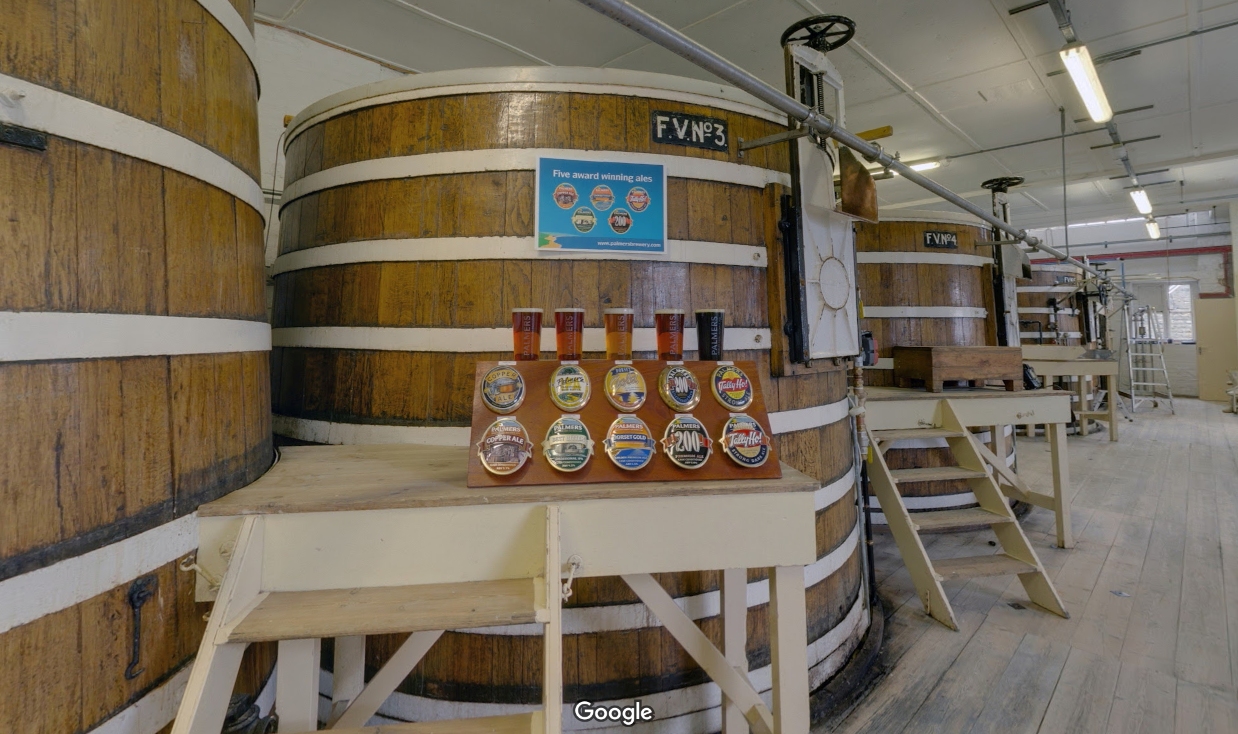 Actually, I think I may have stumbled on the ideal inebriator already. Made in Britain's only thatched brewery* since 1949, Tally Ho! hails from the little market town of Bridport in Dorset. Stout-like in appearance, and fairly potent (5.5% ABV), it has a wonderfully rich, balanced, and complicated flavour that almost defies description.
* Strictly speaking, only a small portion of the Palmers beer manufactory has a reedy roof
After a few thoughtful sips, my colleague Roman declared that flavour to be "fruit cake-y" which I thought rather perceptive until I realised the sly sod had cribbed the description from the bottle label. Cocoa, caramel, raisins, dates… even though my palate has been degraded by decades of chili garlic sauce misuse, I detected a host of intermingled notes in this sturdy yet quaffable whistle wetter.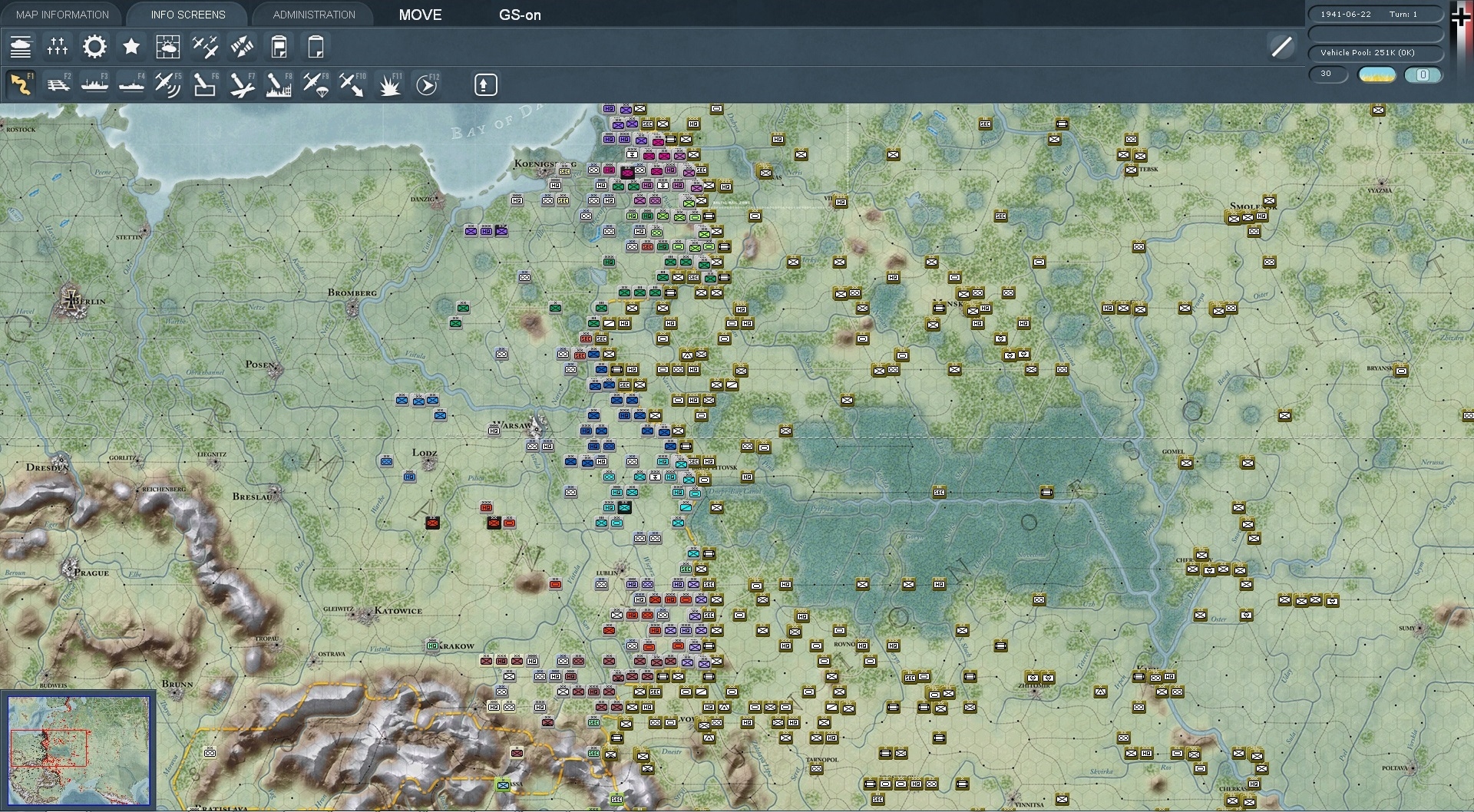 If Tally Ho! Wa was a wargame it would probably be something traditional and hexy. Something satisfying, absorbing, and steeped in history. There are times – especially in the heat of an English summer – when a lighter, zingier brew might fit the bill better, but if you're after flavour, substance, and character you'll struggle to find better than this delicious Dorset ale.