Unlike the formidable Friday foxers, the Monday kind are designed with lone truth sleuths in mind. While Roman, my Chief Foxer Setter, would be very interested to know how long it takes you to defox today's brainteaser, he requests that the comments section isn't used to share solutions or drop hints.
"Where am I?"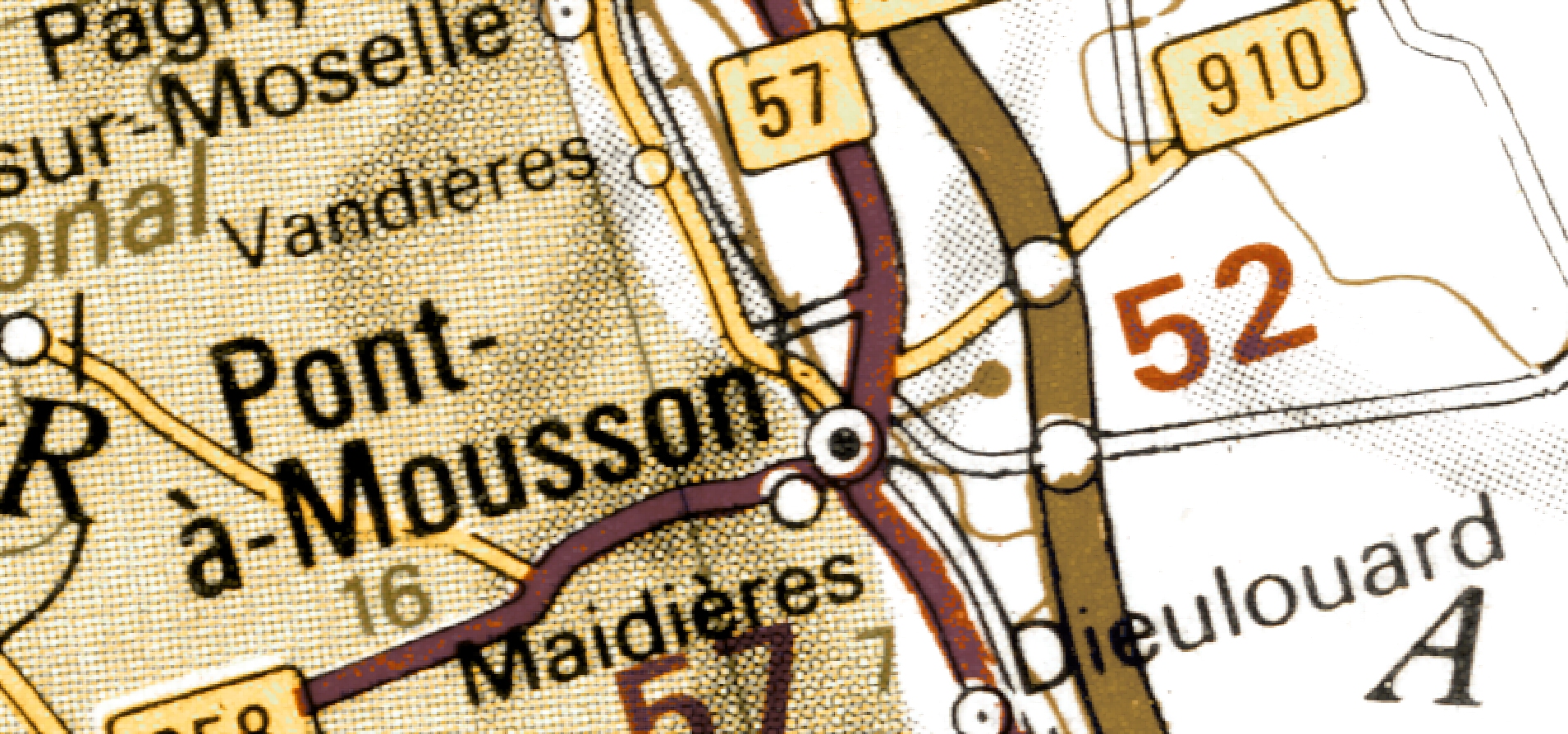 Using the following clues (the map above is purely decorative) in combination with Street View (all Solo Foxer solutions are Street Viewable), MAPfrappe, and other online tools, work out my location. The answer will appear under next Monday's solo foxer.
Today I'm roughly 700 feet from a dilapidated Caterpillar 769B truck, 350 metres from a boat repairer's workshop, and 3.1 kilometres from a stadium where a sport similar to baseball is played. Approximately two miles from a statue of a cool canid, and closer to a farmer's field than a post office, petrol station, or railway line, I'm in a city founded in the Nineteenth Century that's inhabited by more than 50,000 people. The city and the country you're searching for have the same number of letters in their names, and no vowels in common.
You're probably in the right place if you can see…
Lupinus polyphyllus
Bicycles
A green wheelie bin
A 'no waiting' sign
A caravan
Stacked timber
Flat tires
A dead end
The words 'DRIFT MISSILE'
The words 'GUMBALL 500'
I'm not in Pont-à-Mousson.
(Last week I was here)