Unlike the formidable Friday foxers, the Monday kind are designed with lone truth sleuths in mind. While Roman, my Chief Foxer Setter, would be very interested to know how long it takes you to defox today's brainteaser, he requests that the comments section isn't used to share solutions or drop hints.
"Where am I?"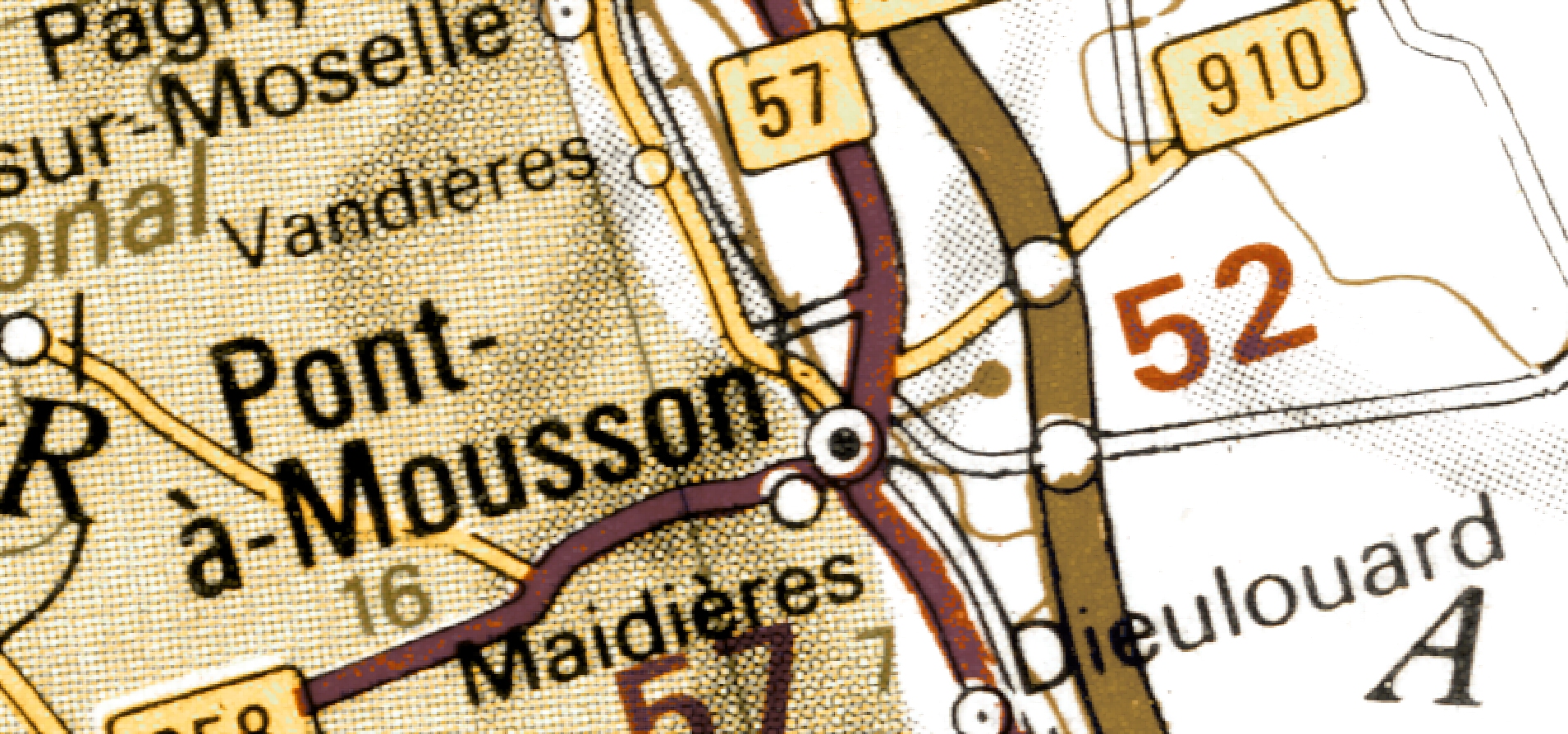 Using the following clues (the map above is purely decorative) in combination with Street View (all Solo Foxer solutions are Street Viewable), MAPfrappe, and other online tools, work out my location. The answer will appear under next Monday's solo foxer.
Today you'll find me ten miles NWbN of a *e** sanctuary, in a town that's mentioned in chapter 10 of Anthony Clayton's Paths of Glory. Equilatitudinous with a famous park and an inland sea, I'm in a shady spot that's less than a kilometre from a mass grave containing the bodies of hundreds of combatants killed in a post WW2 conflict. The shady spot is closer to the nearest casino than it is to the nearest railway line or petrol station, and is in a country with a female president, and pictures of snow-capped mountains, a bulk carrier, and an acclaimed filmmaker on its Wikipedia page. Said filmmaker knew the town you're seeking well.
You're probably in the right place if you can see…
Roses
An alder
A silver SEAT Ibiza
A Massey Ferguson 175
Graffiti
A school
An angler
A bust of a 20th Century artist
More balconies than people
Decapitated bollards
I'm not in Pont-à-Mousson.
(Last week I was here)