Unlike the formidable Friday foxers, the Monday kind are designed with lone truth sleuths in mind. While Roman, my Chief Foxer Setter, would be very interested to know how long it takes you to defox today's brainteaser, he requests that the comments section isn't used to share solutions or drop hints.
"Where am I?"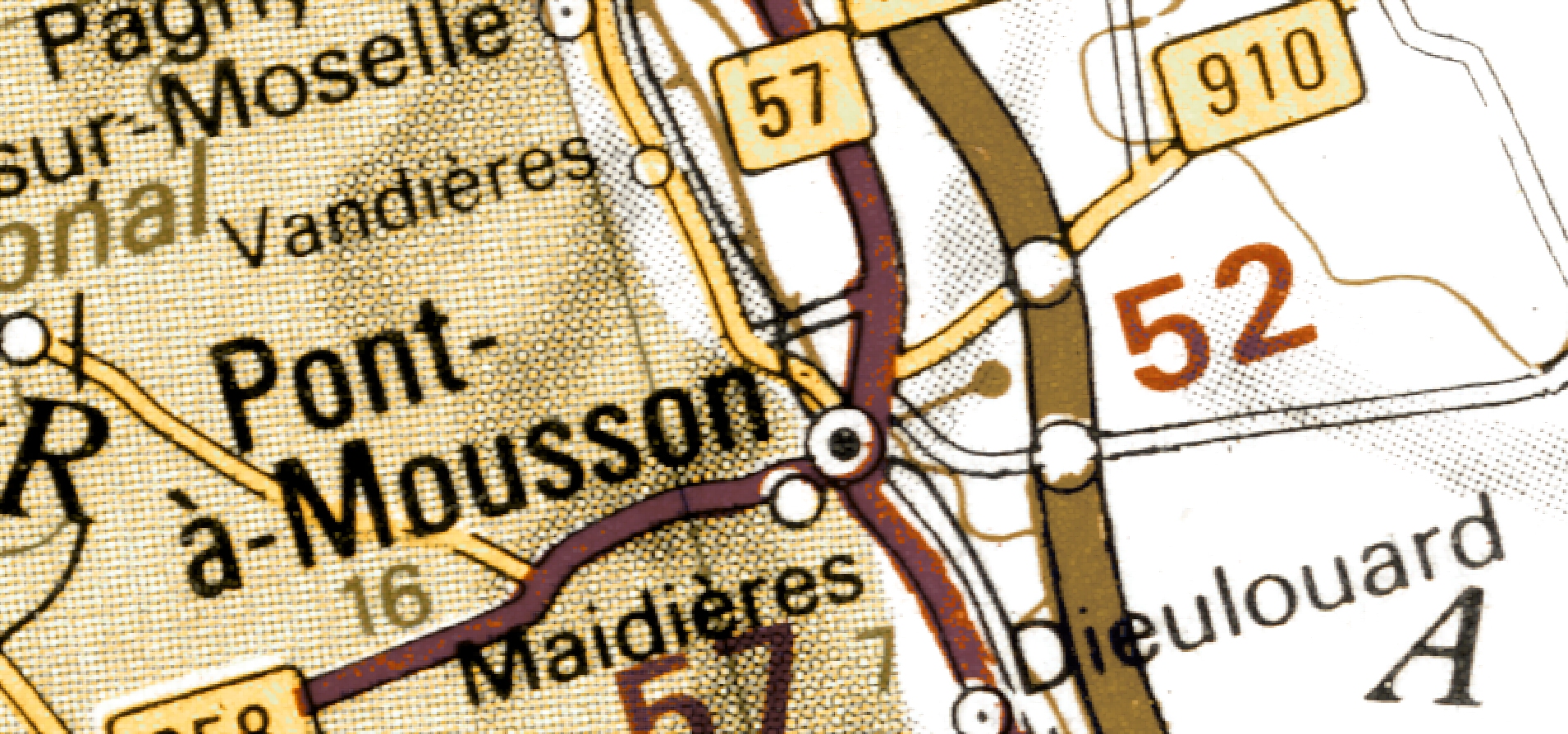 Using the following clues (the map above is purely decorative) in combination with Street View (all Solo Foxer solutions are Street Viewable), MAPfrappe, and other online tools, work out my location. The answer will appear under next Monday's solo foxer.
Today I'm on a street that's over a mile long and hasn't been snapped by a Street View car since 2008. Around seven kilometres from a defunct amusement park, and just over five miles from a disused airport, I'm near the edge of a city that has both a horse-drawn and a motorised vehicle named after it. The nearest metro station is approximately 1600 metres away and is a terminus. 340 metres ESE of my location is a dilapidated, graffiti-covered historic monument. Equilongitudinous with a transnational lake that has shrunk dramatically over the last fifty years, and a lake inhabited by wild salmon that never go to sea, I share latitude with one of Aberdeen's twins, and a city that gave its name to a WW2 AFV. The country you're seeking has a coat of arms the same colours as its flag, a blue national bloom, and recently issued a postage stamp featuring a mine.
You're probably in the right place if you can see…
A crane
A caravan
An outline of Africa
A double-decker bus
A power station
Puddles
Lindens
The words "DRIVE IN" and "black tropic"
I'm not in Pont-à-Mousson.
(Last week I was here)