Unlike the formidable Friday foxers, the Monday kind are designed with lone truth sleuths in mind. While Roman, my Chief Foxer Setter, would be very interested to know how long it takes you to defox today's brainteaser, he requests that the comments section isn't used to share solutions or drop hints.
"Where am I?"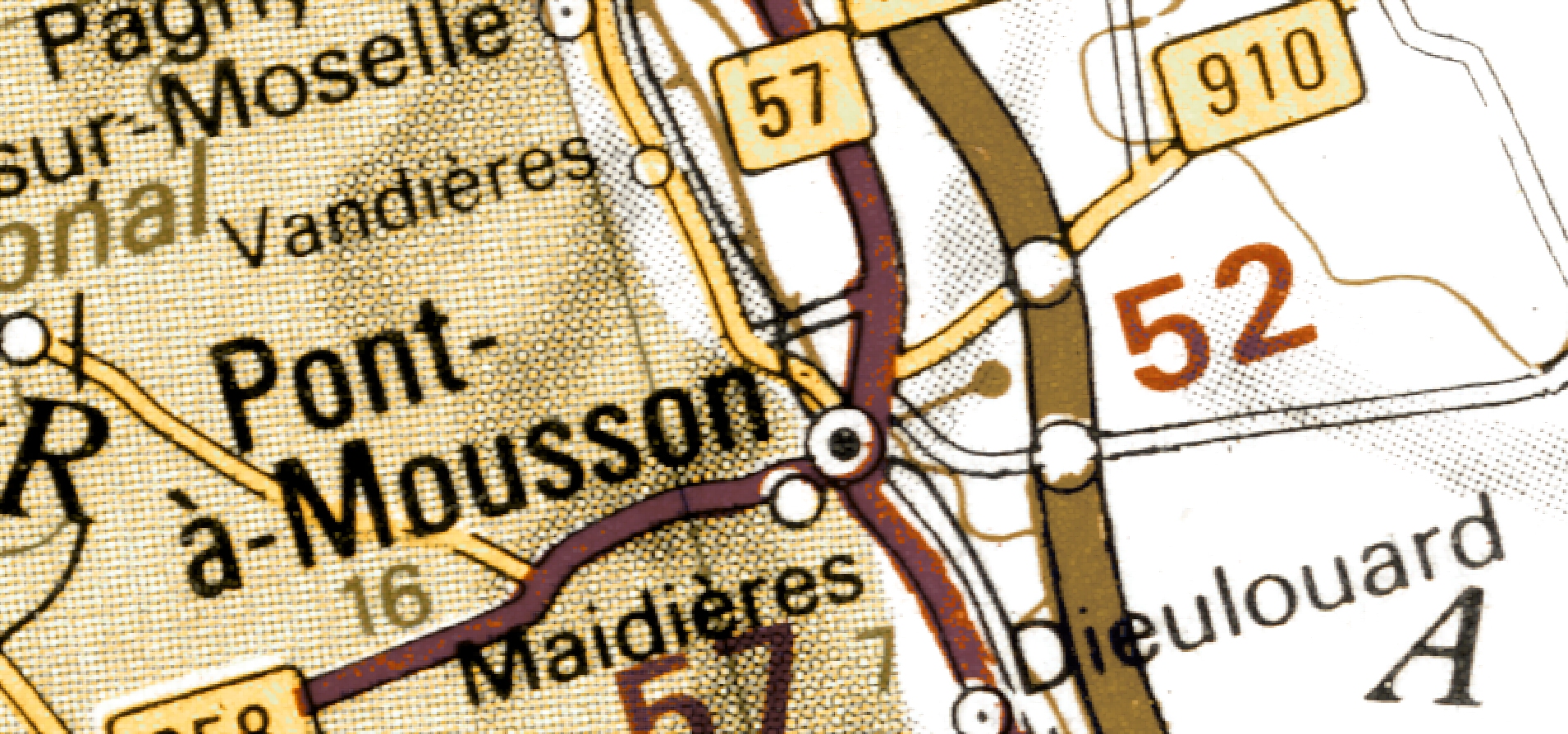 Using the following clues (the map above is purely decorative) in combination with Street View (all Solo Foxer solutions are Street Viewable), MAPfrappe, and other online tools, work out my location. The answer will appear under next Monday's solo foxer.
Today you'll find me standing next to a red lamp post in a street named after a man who died in Auschwitz in 1942. My feet are straddling a solid white line on one side of which is a cycle lane. Roughly a mile from a small WW2 museum, I'm in a town that has an avian claim to fame, and a population of under 5000. I can see the name of the town. The nearest city has more vowels than consonants in its name, a tram network with three termini, and isn't home to a top tier football club. Driving to its centre from my location would take around half an hour. The country you're seeking has a female PM, an 18th Century national anthem, and a photo of Amazonian forest on its Wikipedia page. I'm equilongitudinous with a town rocked by a tragedy during WWI and two countries that have bows and arrows on their national emblems.
You're probably in the right place if you can see…
Sunshine
A sundial
Daisies
Blossom
Ducks
Ferries
White cliffs
The Confederate battle flag
A white Kia with an open boot
A famous river
I'm not in Pont-à-Mousson.
(Last week I was here)