Unlike the formidable Friday foxers, the Monday kind are designed with lone truth sleuths in mind. While Roman, my Chief Foxer Setter, would be very interested to know how long it takes you to defox today's brainteaser, he requests that the comments section isn't used to share solutions or drop hints.
"Where am I?"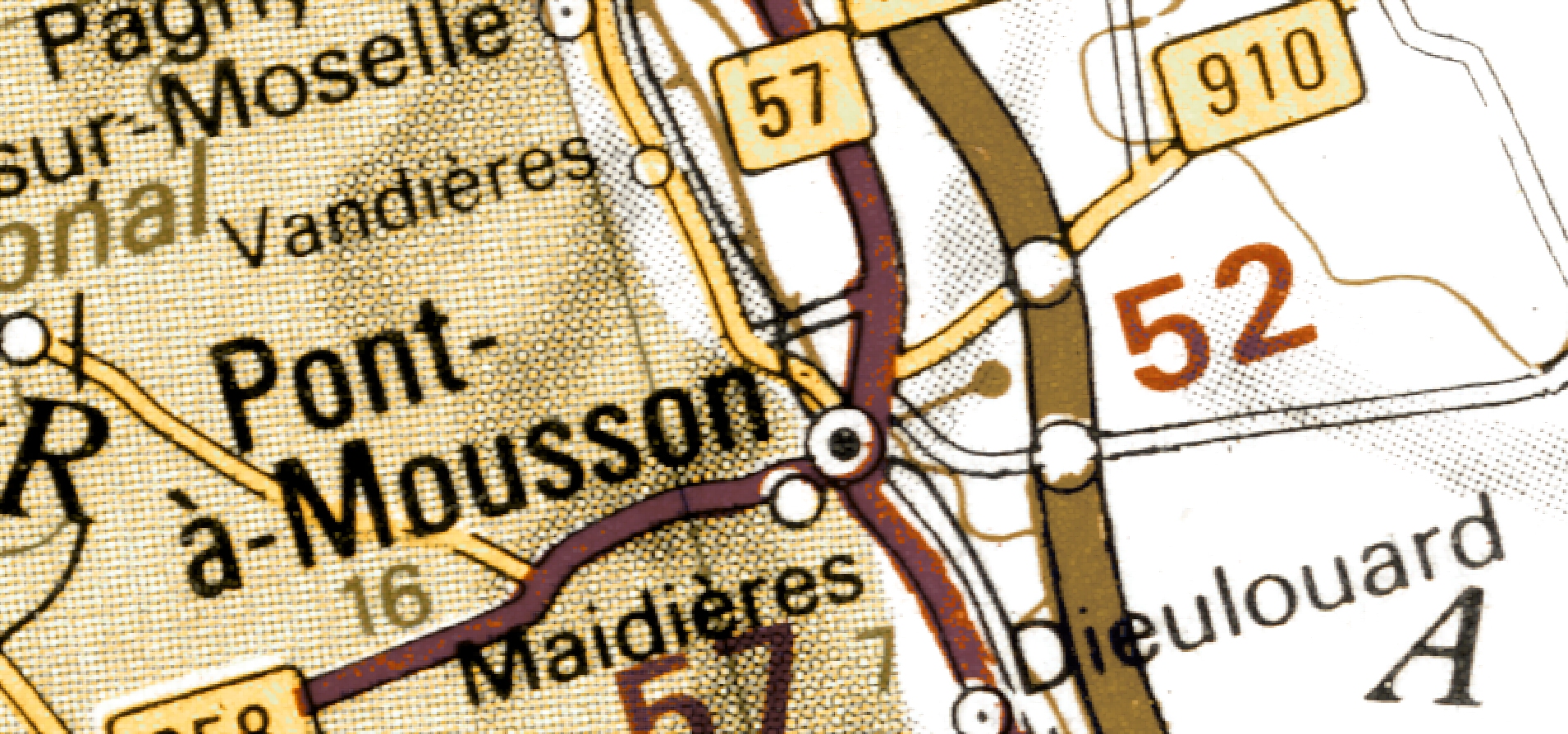 Using the following clues (the map above is purely decorative) in combination with Street View (all Solo Foxer solutions are Street Viewable), MAPfrappe, and other online tools, work out my location. The answer will appear under next Monday's solo foxer.
Today I'm in a city that has an English seaside town for a twin. You'll find the city in a country that won more golds than silvers at the last Winter Olympics, and has a bicameral parliament that isn't located in its capital. The country's top politician has been in office for longer than Justin Trudeau. Equilatitudinous with a village famous for jam production, and an island that features in a WW2 documentary made by John Huston, I'm a stone's throw from a John Deere tractor and a street named after a famous Brit. Within 700 metres of my location there's a level crossing, a cinema, a lido, and a floating museum. The nearest railway station has seven platforms and is a 25 minute walk away. The closest bridge has a four ton weight limit and is NNE of me.
You're probably in the right place if you can see…
Bare feet
A green Opel Corsa
Stinging nettles
Roses
An oak tree
Fenders
More than a dozen geese
The number '288'
I'm not in Pont-à-Mousson.
(Last week I was here)