Unlike the formidable Friday foxers, the Monday kind are designed with lone truth sleuths in mind. While Roman, my Chief Foxer Setter, would be very interested to know how long it takes you to defox today's brainteaser, he requests that the comments section isn't used to share solutions or drop hints.
"Where am I?"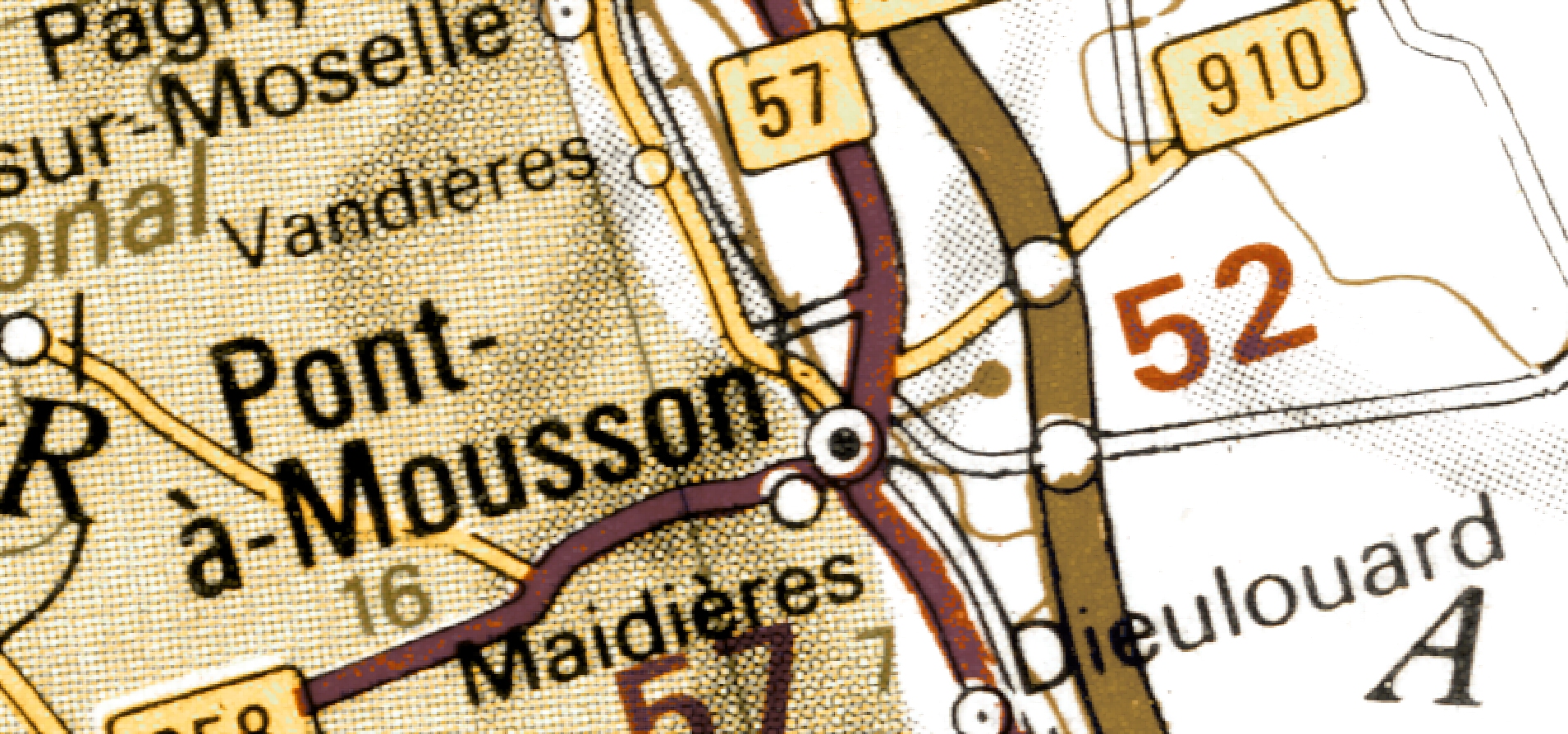 Using the following clues (the map above is purely decorative) in combination with Street View (all Solo Foxer solutions are Street Viewable), MAPfrappe, and other online tools, work out my location. The answer will appear under next Monday's solo foxer.
Today you'll find me close to a factory that makes wooden structures. About 2.5 miles from a bronyetransportyor, I'm in a country that has a female PM. The name of the country could be spelled out using one-point Scrabble tiles. The nearest in-use railway station is about 58 miles away and is a terminus. The nearest meteorite crater is around 27 kilometres distant and lies in the opposite direction. Within a 200 mile radius of my location there are four capital cities.
You're probably in the right place if you can see…
Puddles
A well
A bus stop
Missing windowpanes
A Grimme potato harvester
An unusual engineless four-wheeled vehicle
The words 'NO SMOKING'
Just one person
I'm not in Pont-à-Mousson.
(Last week I was here)