Unlike the formidable Friday foxers, the Monday kind are designed with lone truth sleuths in mind. While Roman, my Chief Foxer Setter, would be very interested to know how long it takes you to defox today's brainteaser, he requests that the comments section isn't used to share solutions or drop hints.
"Where am I?"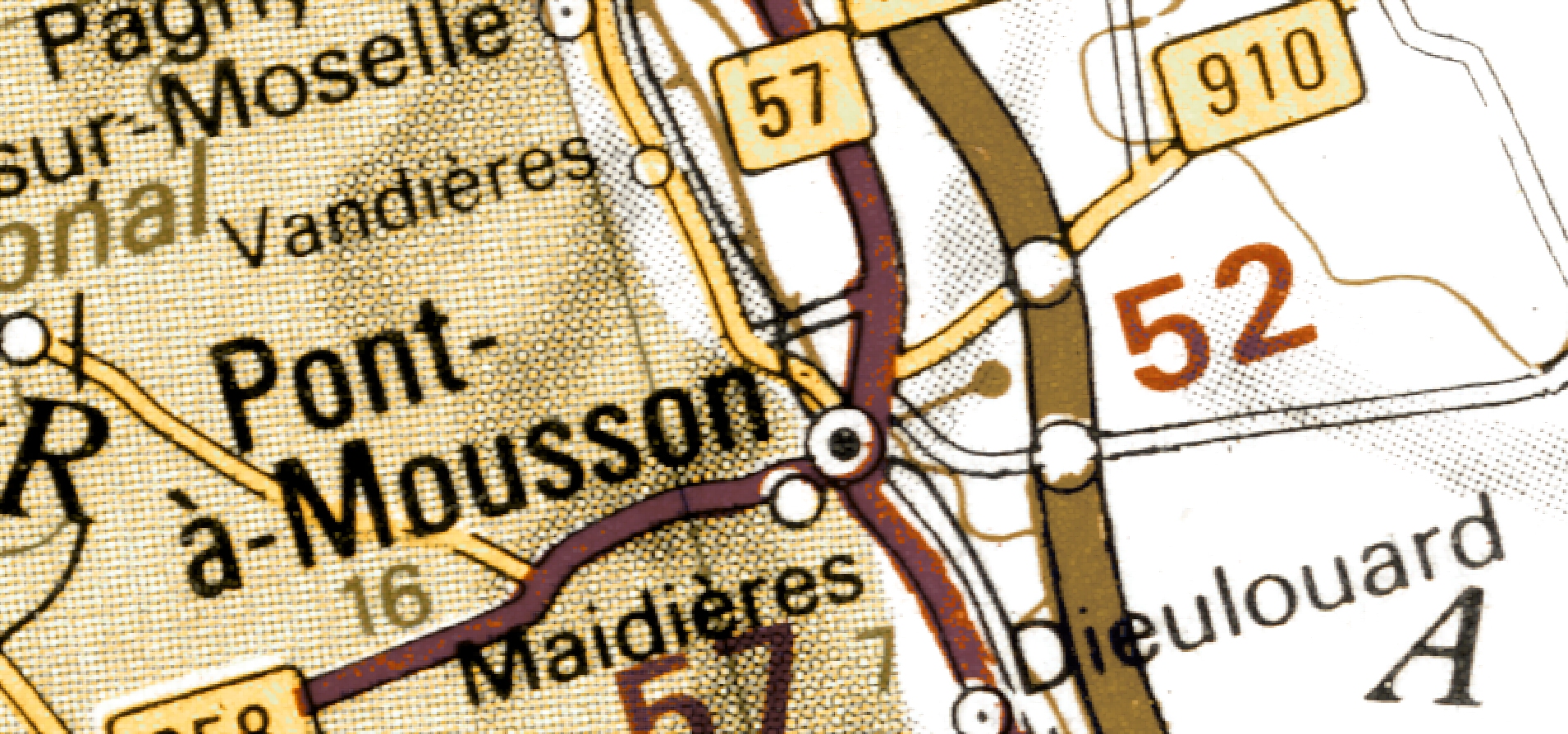 Using the following clues (the map above is purely decorative) in combination with Street View (all Solo Foxer solutions are Street Viewable), MAPfrappe, and other online tools, work out my location. The answer will appear under next Monday's solo foxer.
Today I'm in a city that has a mustelid on its coat of arms. You'll find me on a road named after someone hanged in Asia in 1944 – a road that would have 04 and 22 painted on its thresholds if it was a runway. I'm about 100 metres from the nearest vets, 325 metres from the nearest sauna, and 150 metres from the nearest purveyor of drones. Closer to the closest active nuclear power plant than the closest capital city (the capital city in question begins and ends with the same letter) I'm equilongitudinous with four countries with names ending 'an'.
You're probably in the right place if you can see…
A large mosaic
A burgundy Renault Sandero
Three single-car trams
A trolleybus
Birch trees
Poplars
A cyclist inspecting his phone
The number '1117'
I'm not in Pont-à-Mousson.
(Last week I was here)