Unlike the formidable Friday foxers, the Monday kind are designed with lone truth sleuths in mind. While Roman, my Chief Foxer Setter, would be very interested to know how long it takes you to defox today's brainteaser, he requests that the comments section isn't used to share solutions or drop hints.
"Where am I?"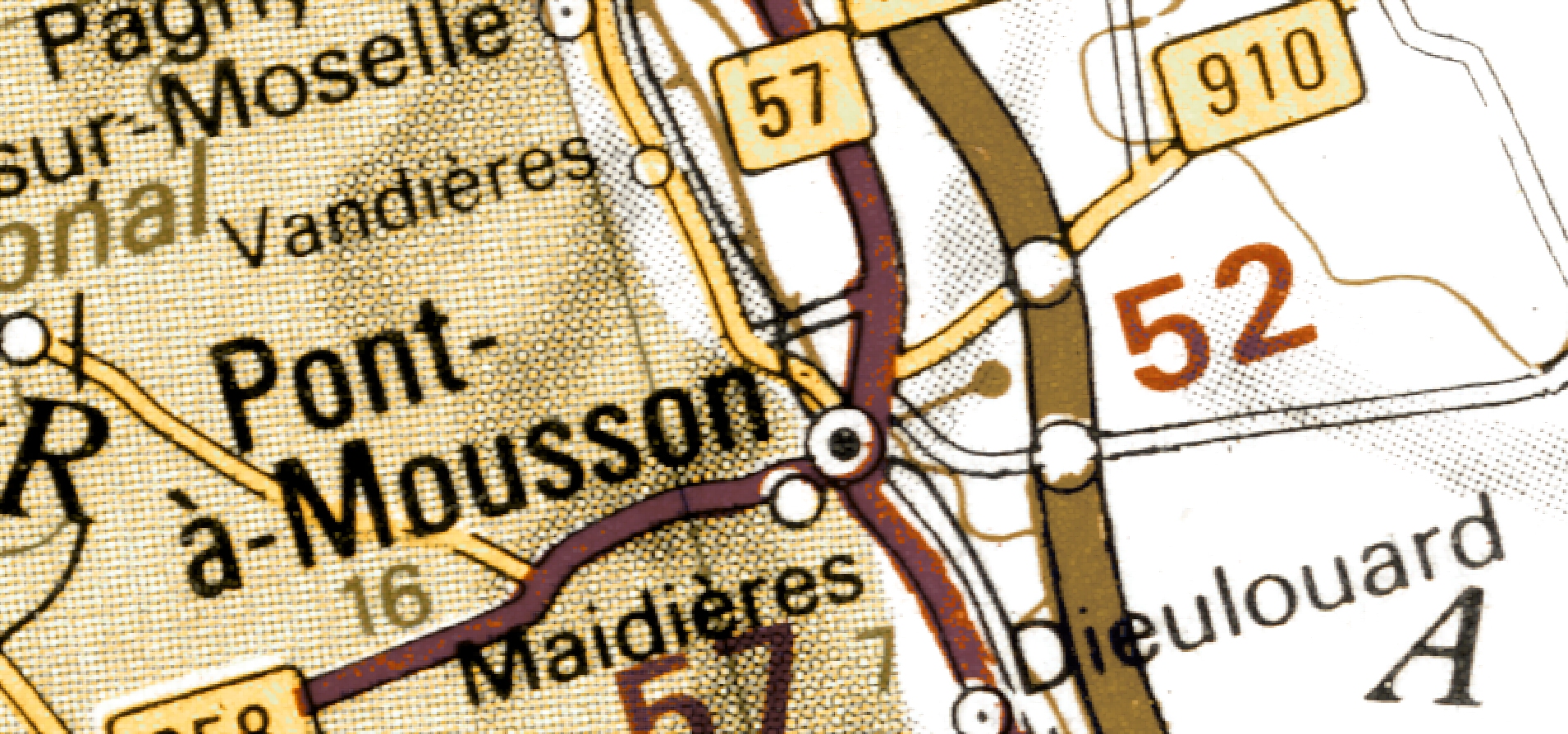 Using the following clues (the map above is purely decorative) in combination with Street View (all Solo Foxer solutions are Street Viewable), MAPfrappe, and other online tools, work out my location. The answer will appear under next Monday's solo foxer.
Today you'll find me in a country that has gained independence three times and has enjoyed more Olympic success than three of its neighbours. Equilongitudinous with Palmyra and equilatitudinous with two African countries that have names that begin and end with vowels, I'm 29km from the shores of a picturesque lake that's deeper than Loch Morar. The closest hydroelectric dam is SEbE of my location, and roughly four miles away.
You're probably in the right place if you can see…
Several horned ungulates
Three extremely faded zebra crossings
Four payphones
The words 'RUTA 15'
Over 100 cars
A long blue wall
The words 'BANCO AZTECA'
A firefighter carrying a child
A volcano that has erupted in the past decade
I'm not in Pont-à-Mousson.
(Last week I was here)