Every Friday at 1300 hours, Tally-Ho Corner's cleverest clogs come together to solve a 'foxer' handcrafted by my sadistic chum and colleague, Roman. A complete 'defoxing' sometimes takes several days and usually involves the little grey cells of many readers. Don't be shy. All are welcome to participate.
To fully defox the following geofoxer, identify all twelve locations plus the theme that links them.

* * *
MUG UP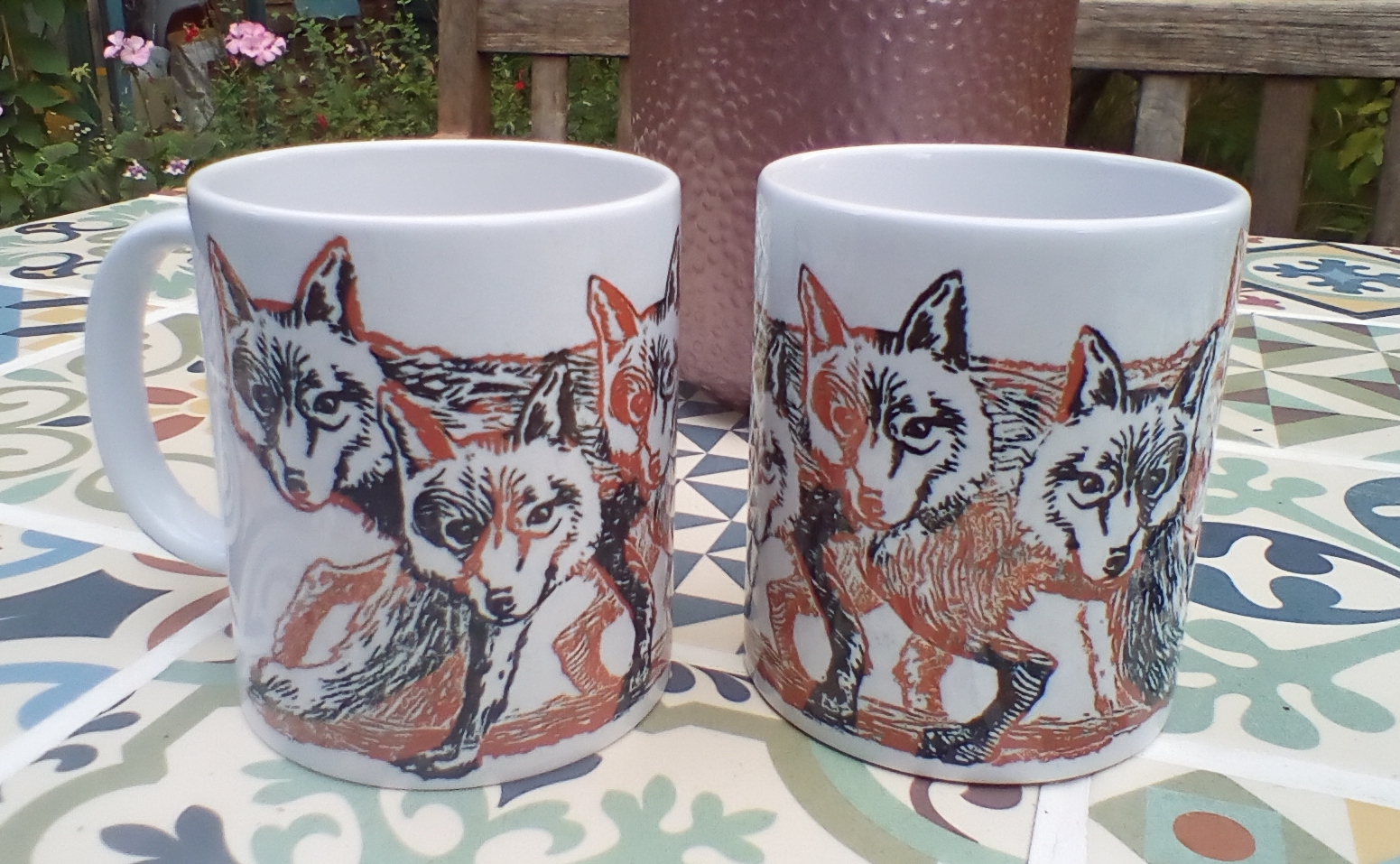 If you dwell in the UK*, would like to sup from an apt tea/coffee tankard while defoxing, have £15 (price includes p&p) spare, and don't mind braving a somewhat Heath-Robinson purchase process, you can buy (while stocks last) one of the handsome mugs pictured above by following these steps:
1) Use the donation form at the bottom of this page to pay your £15.
2) Email me, tim at tallyhocorner.com, your address.
3) Wait patiently for your vulpine drinking vessel to arrive (I plan to dispatch orders on Mondays and Fridays).
* Sorry, I need to do some postage cost research before offering mugs to overseas purchasers.
* * *
SOLUTIONS
Last week's hiver foxer theme: The war in Ukraine (defoxed by Zwack23)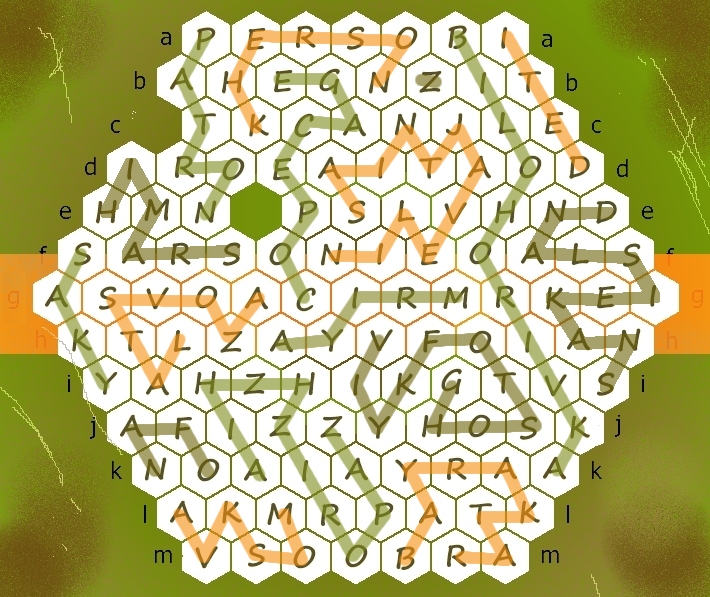 azovstal (alison)
bayraktar (Zwack23)
bilohorivka (alison)
cope cage (alison)
deti (alison)
himars (Zwack23)
ghost of kyiv (Zwack23)
kherson (a_monk)
moskva (Zwack23)
mriya (Zwack23)
nafo (Zwack23)
patron (Zwack23)
saint javelin (alison)
saky (a_monk)
snake island (alison)
z (alison)
zaporizhzhia (Zwack23)