Unlike the formidable Friday foxers, the Monday kind are designed with lone truth sleuths in mind. While Roman, my Chief Foxer Setter, would be very interested to know how long it takes you to defox today's brainteaser, he requests that the comments section isn't used to share solutions or drop hints.
"Where am I?"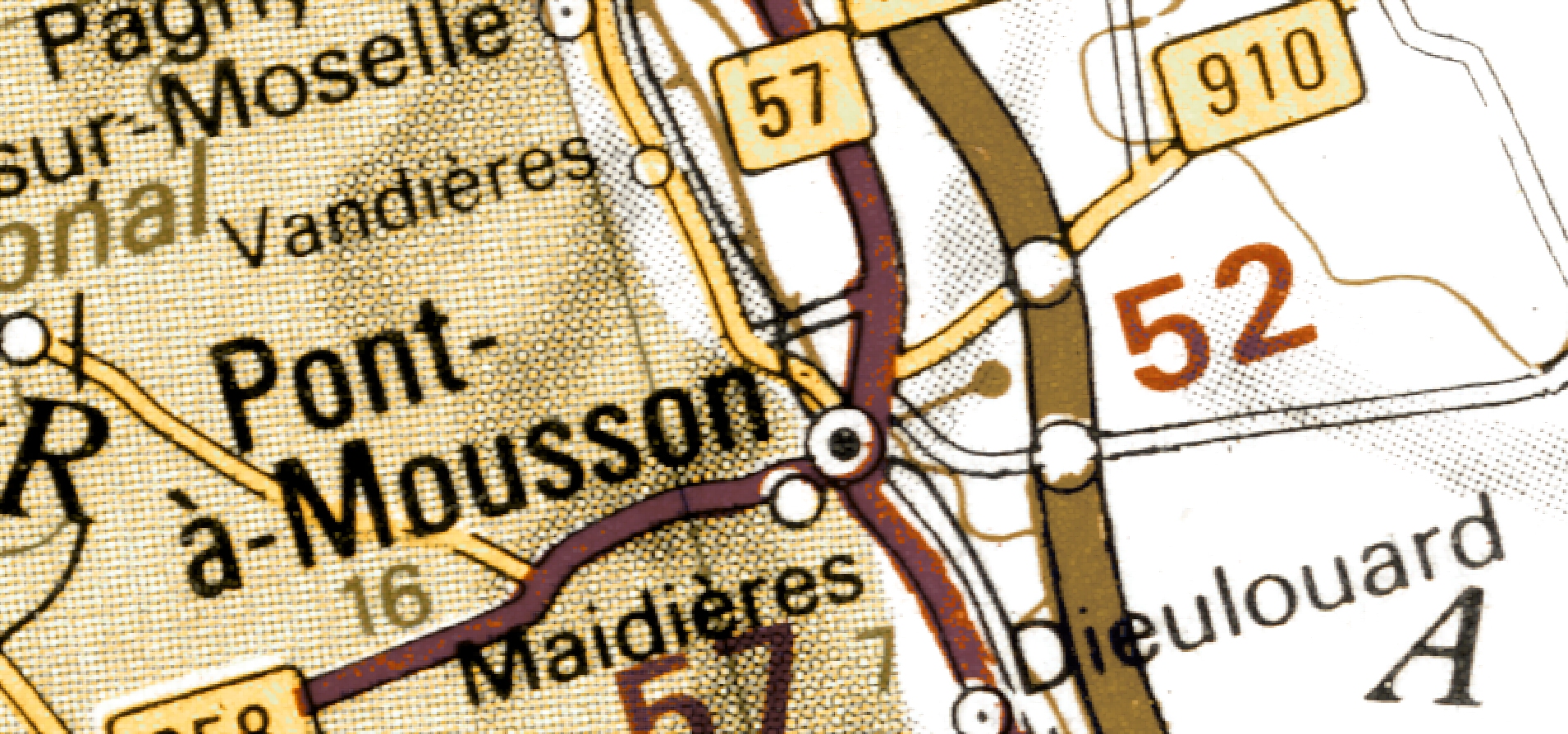 Using the following clues (the map above is purely decorative) in combination with Street View (all Solo Foxer solutions are Street Viewable), MAPfrappe, and other online tools, work out my location. The answer will appear under next Monday's solo foxer.
Today I'm standing on a path in a town that has a fire station, a casino, and a Crowne Plaza hotel, but no railway station. 360 metres from an America's Cup yacht, I'm equilatitudinous with a nearby town that shares a name with a 1970 movie. The nearest tattoo parlour is approximately 700 meters away. The nearest Concorde is around 7640 miles away. A few facts about the country I'm in: Its richest man wasn't born with a silver spoon in his mouth. Its largest spider's mainly preys on crickets. Its most powerful elected politician has something in common with Ernest Hemingway.
You're probably in the right place if you can see…
Roses
A sycamore
A box hedge
A tennis court
A sweet chestnut
No cars
A blue striped polo shirt
A cedar
A rhododendron
The words 'WHITE SILENCE'
I'm not in Pont-à-Mousson.
(Last week I was here)