Unlike the formidable Friday foxers, the Monday kind are designed with lone truth sleuths in mind. While Roman, my Chief Foxer Setter, would be very interested to know how long it takes you to defox today's brainteaser, he requests that the comments section isn't used to share solutions or drop hints.
"Where am I?"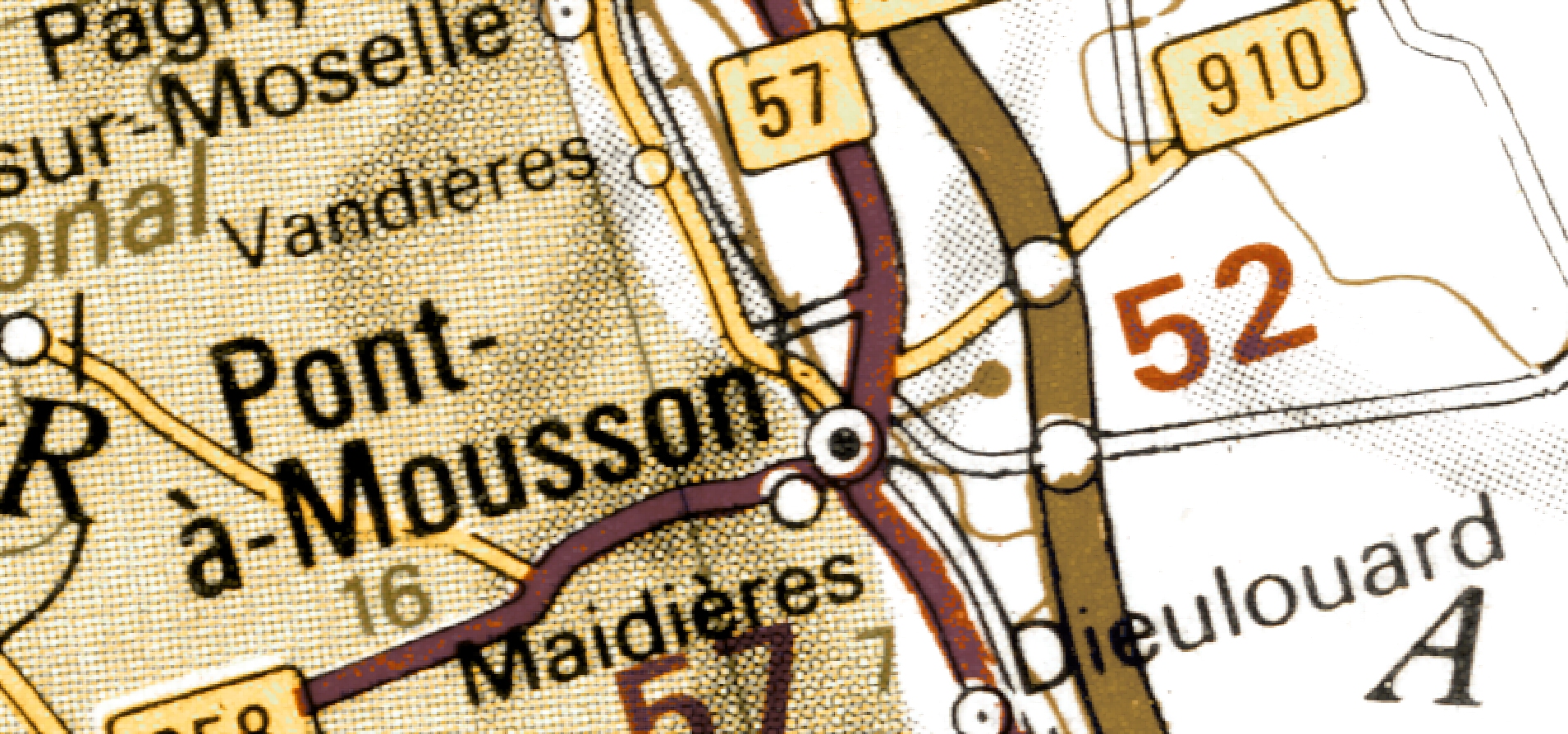 Using the following clues (the map above is purely decorative) in combination with Street View (all Solo Foxer solutions are Street Viewable), MAPfrappe, and other online tools, work out my location. The answer will appear under next Monday's solo foxer.
Today I'm in a town that boasts a railway terminus, a windmill, and an unusual church. Approximately 1.3 kilometres from something that looks like a medieval siege weapon but isn't, I could walk to any one of three lighthouses within thirty minutes. The local marathon will take place in October this year. The runners will pass within 320 metres of my location. I'm in a country that has a higher credit rating, a larger rail network, and a taller tallest building than Ireland. The country's top politician visited Kyiv last month. I'm equilatitudinous with a large lake said to be inhabited by a monster.
You're probably in the right place if you can see…
A dragon
An aviary
Three wind turbines
A school
A cement mixer
An inverted bicycle
A slide
The slender chimney of a CHP plant
I'm not in Pont-à-Mousson.
(Last week I was here)