Unlike the formidable Friday foxers, the Monday kind are designed with lone truth sleuths in mind. While Roman, my Chief Foxer Setter, would be very interested to know how long it takes you to defox today's brainteaser, he requests that the comments section isn't used to share solutions or drop hints.
"Where am I?"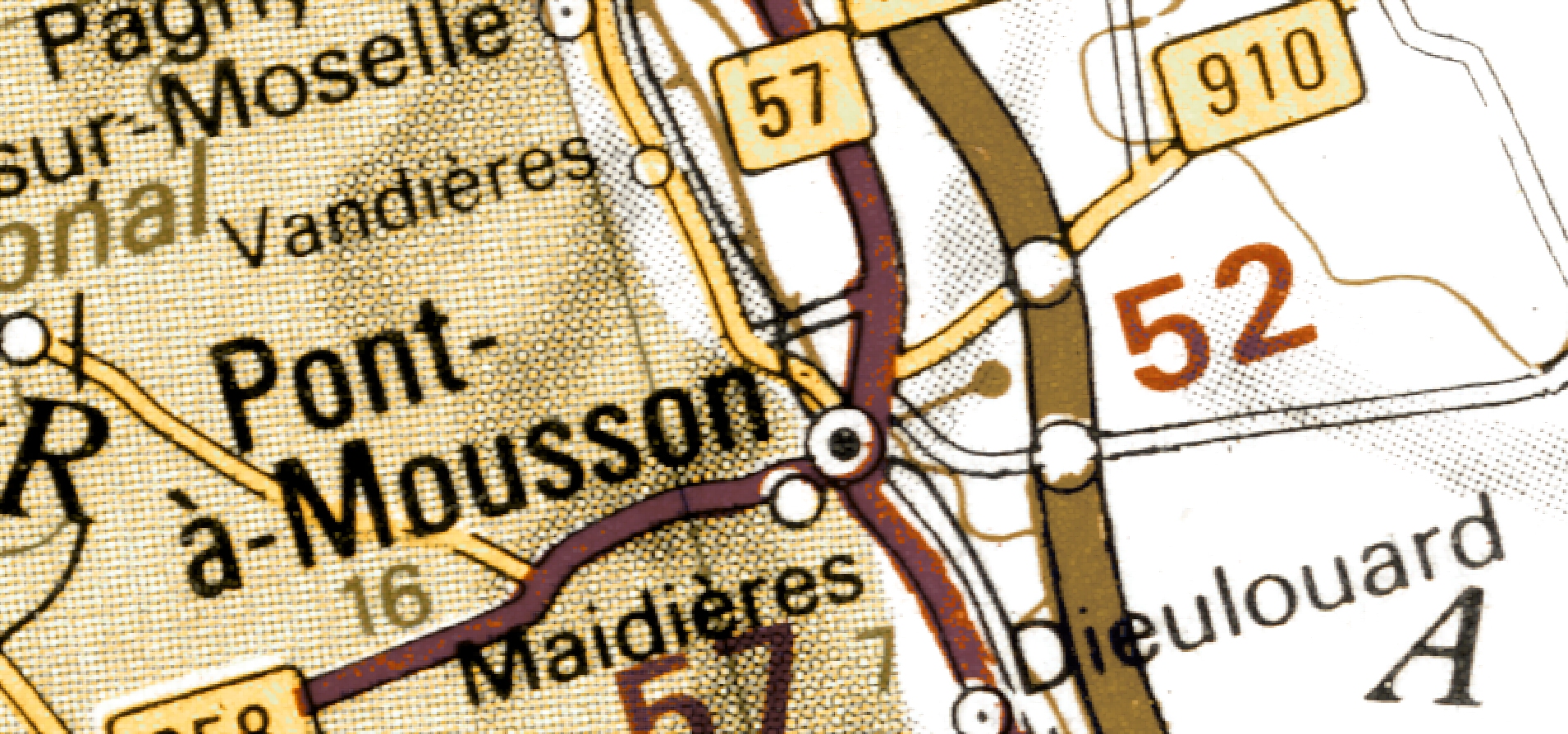 Using the following clues (the map above is purely decorative) in combination with Street View (all Solo Foxer solutions are Street Viewable), MAPfrappe, and other online tools, work out my location. The answer will appear under next Monday's solo foxer.
Today, I'm standing next to an ornate gate in a country that, like two of its neighbours, has the moon on its flag. Putin has never made a presidential trip to this country. In a city with a female mayor, I'm around 5.75 miles from an F-86 Sabre. A few minutes walk from a herd of sheep, a grassless football pitch, and two primary schools, I'm equilongitudinous with one of the city's rugby fields and its most capacious concert venue. The nearest veterinary clinic is about 400 metres away. That clinic shares a name with a WW2 destroyer.
You're probably in the right place if you can see…
A tiger
A baguette
A tram
A washing machine
The Kaaba
The number '9615309'
I'm not in Pont-à-Mousson.
(Last week I was here)