Unlike the formidable Friday foxers, the Monday kind are designed with lone truth sleuths in mind. While Roman, my Chief Foxer Setter, would be very interested to know how long it takes you to defox today's brainteaser, he requests that the comments section isn't used to share solutions or drop hints.
"Where am I?"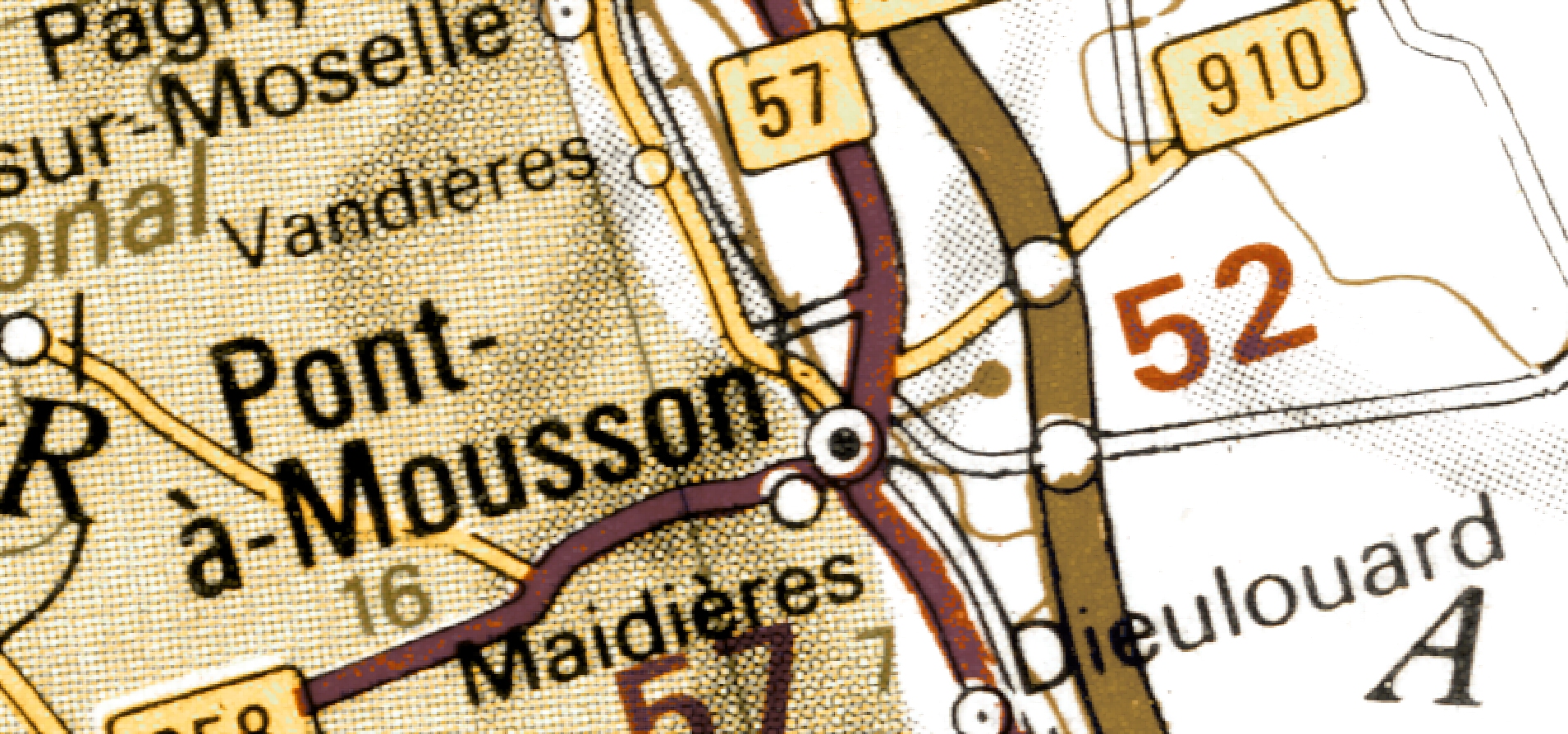 Using the following clues (the map above is purely decorative) in combination with Street View (all Solo Foxer solutions are Street Viewable), MAPfrappe, and other online tools, work out my location. The answer will appear under next Monday's solo foxer.
Today, you'll find me in a settlement that sounds like an Irish pub. The settlement's tallest building appears to be a two-storey house. 295 metres from an ambulance, I'm somewhere where same-sex marriage and passive euthanasia are legal, and you probably wouldn't get arrested for burning the national flag. The nearest international border is roughly 1.35 kilometres to the south. If I was to cross that border I'd find myself in a country with a larger population, a smaller national animal, and far higher inflation. My antipodes is NE of the capital of a landlocked country that borders no landlocked countries. I'm equilongitudinous with a road named after a driver who won six Formula One GPs. The road in question is over 10,000 kilometres away.
You're probably in the right place if you can see…
A black dog
A purple caterpillar
A black and white cat
A white equestrian statue
A pointless bridge
Green roofs
Orange overalls
Snow
I'm not in Pont-à-Mousson.
(Last week I was here)