Unlike the formidable Friday foxers, the Monday kind are designed with lone truth sleuths in mind. While Roman, my Chief Foxer Setter, would be very interested to know how long it takes you to defox today's brainteaser, he requests that the comments section isn't used to share solutions or drop hints.
"Where am I?"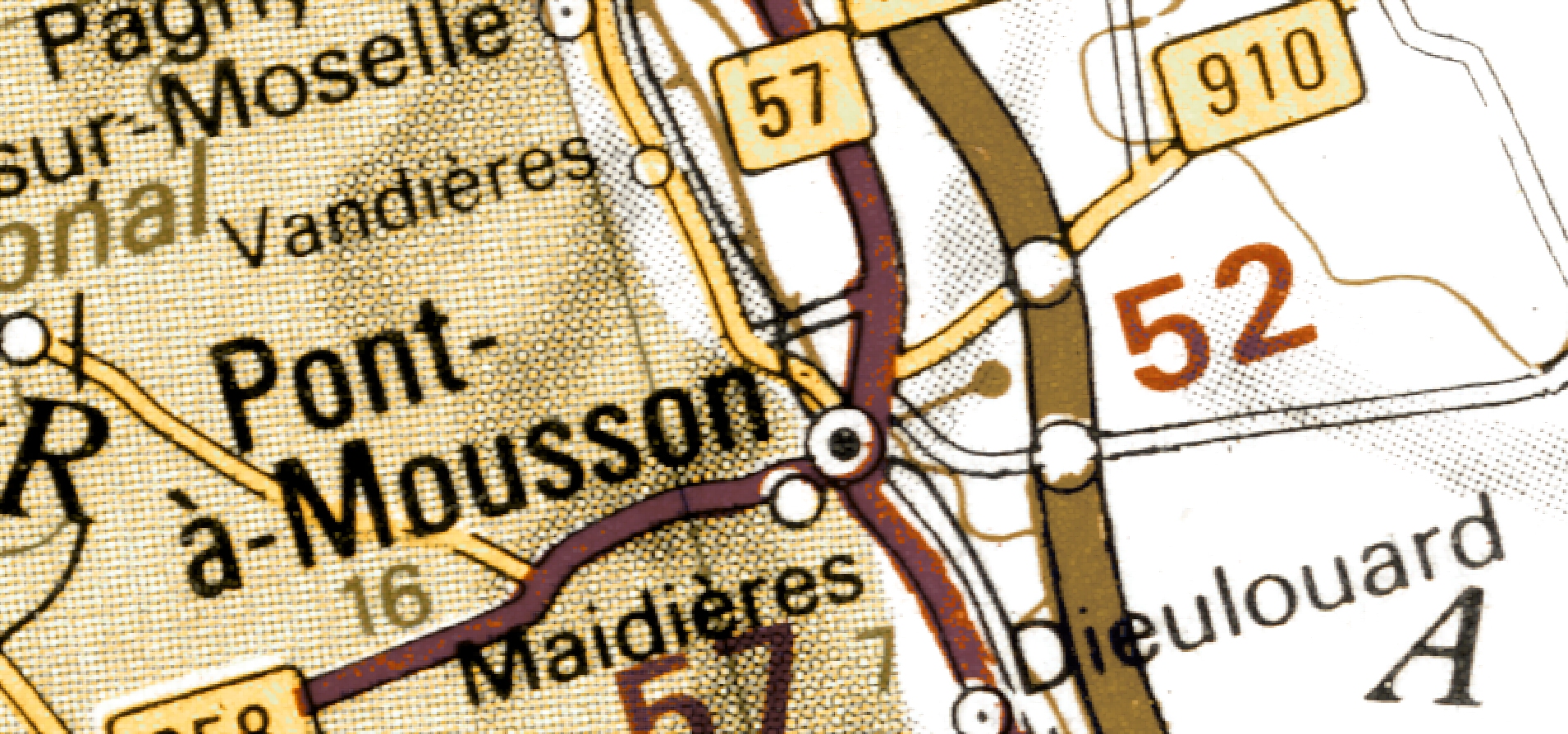 Using the following clues (the map above is purely decorative) in combination with Street View (all Solo Foxer solutions are Street Viewable), MAPfrappe, and other online tools, work out my location. The answer will appear under next Monday's solo foxer.
Today I'm standing on a no through road, a stone's throw from a factory where stoves are made, and a river that shares a name with a stop on the Paris Metro. Around 700 metres from a leaf-shaped island and a facility bombed less than thirty years ago, I'm in a country where same-sex marriage is illegal and a lesbian holds high office. Parked outside the London embassy of this country in Street View is a white Porsche. To reach the nearest UNESCO World Heritage Site I'd need to travel ENE and cross a border. The small non-capital city I'm in has something macabre/martial in common with an equilatitudinous city approximately 3950 miles away.
You're probably in the right place if you can see…
One dozing dog
Five golden lions
A restaurant
The words 'PRAGUE' and 'NEW YORK'
Rubbish
Crenelations
A man holding a paintbrush and a pot of gold paint
I'm not in Pont-à-Mousson.
(Last week I was here)