Unlike the formidable Friday foxers, the Monday kind are designed with lone truth sleuths in mind. While Roman, my Chief Foxer Setter, would be very interested to know how long it takes you to defox today's brainteaser, he requests that the comments section isn't used to share solutions or drop hints.
"Where am I?"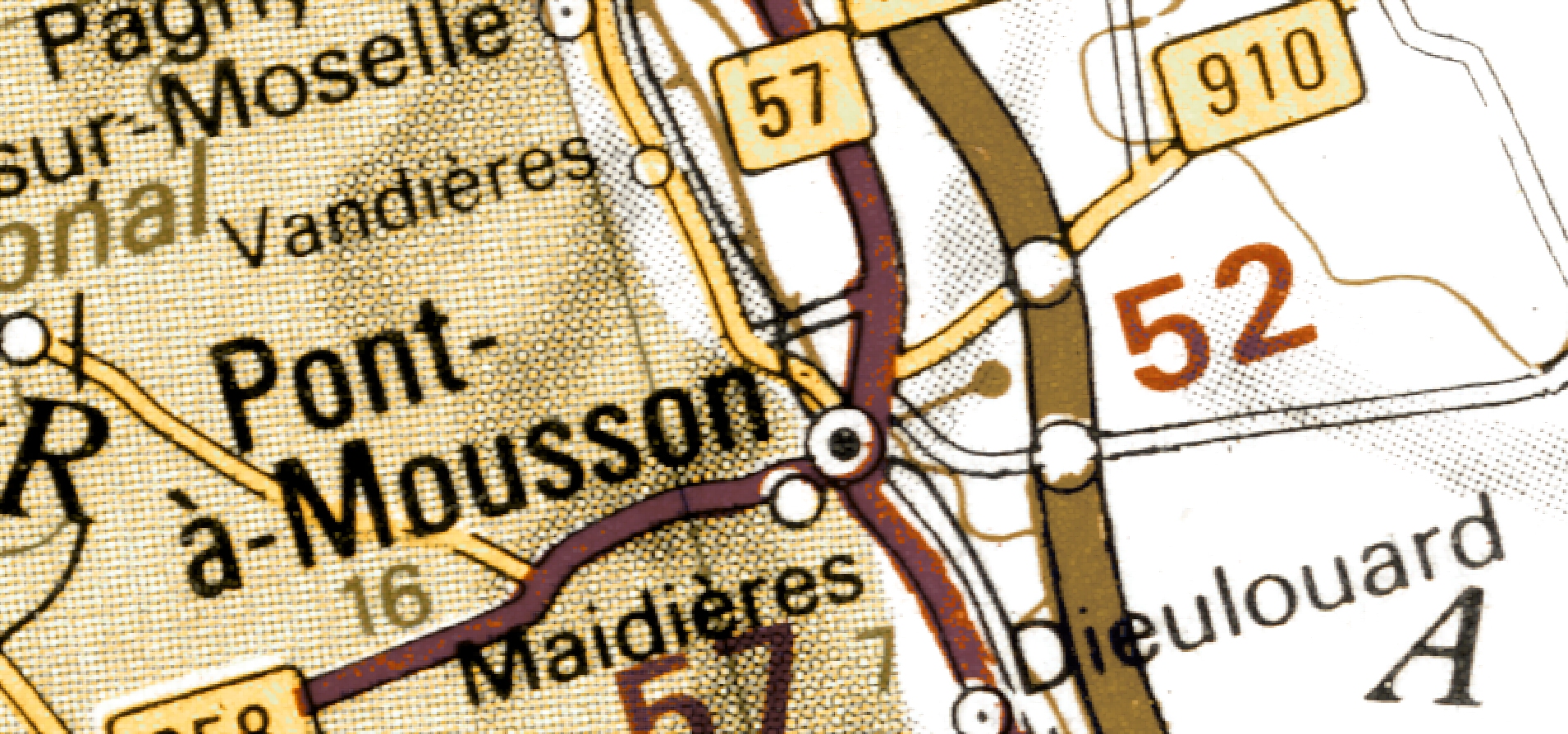 Using the following clues (the map above is purely decorative) in combination with Street View (all Solo Foxer solutions are Street Viewable), MAPfrappe, and other online tools, work out my location. The answer will appear under next Monday's solo foxer.
Today I'm in a country named after a European prince. The country has a living Nobel laureate, a parrot on one of its banknotes, and a general election just a few months away. Its only nuclear power plant is perfectly safe and is around 390 miles from my location. In a province that's coloured Indian Red on the relevant Wikipedia map, I'm a sixty minute walk from an airbase frequented by C-130s. The spot you're hunting for is on a busy city street roughly 6.7 furlongs SW of a building full of trompe-l'œil.
You're probably in the right place if you can see…
A pink crash helmet
Cut flowers
The words "HUNGARIAN SAUSAGE"
A dog
A white cockerel
A Real Madrid football shirt
A boy with a hamburger where his head should be
I'm not in Pont-à-Mousson.
(Last week I was here)