Unlike the formidable Friday foxers, the Monday kind are designed with lone truth sleuths in mind. While Roman, my Chief Foxer Setter, would be very interested to know how long it takes you to defox today's brainteaser, he requests that the comments section isn't used to share solutions or drop hints.
"Where am I?"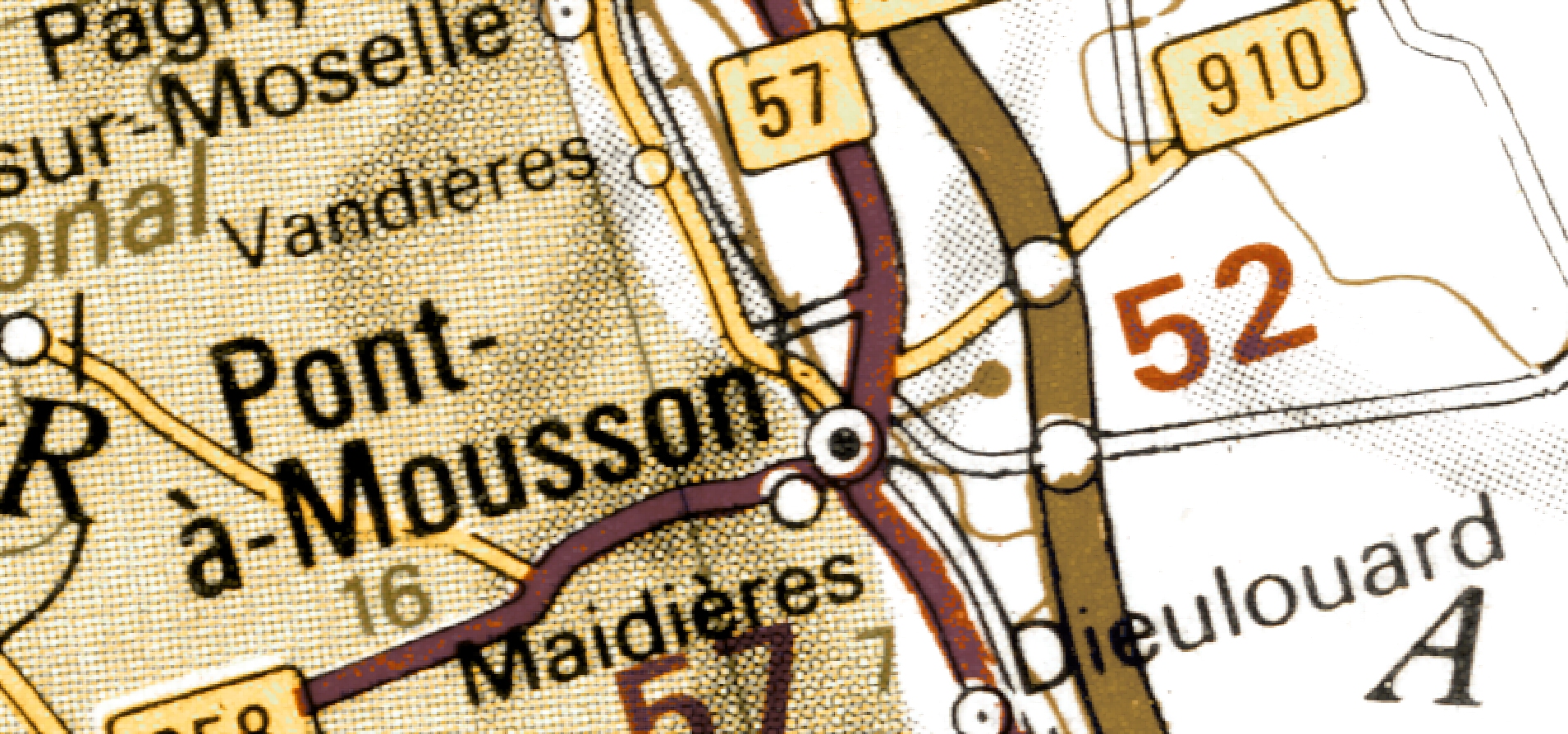 Using the following clues (the map above is purely decorative) in combination with Street View (all Solo Foxer solutions are Street Viewable), MAPfrappe, and other online tools, work out my location. The answer will appear under next Monday's solo foxer.
Today I'm standing next to a blue Chevrolet Spark with red registration plates on a street without road markings. The street is in the capital city of a country that Queen Elizabeth II has never visited – a country that has no rail network, and was admitted to the UN in the same decade as Mozambique. There are two UNESCO World Heritage Sites within a 150 kilometre radius of my location (Both are in the same foreign country). 450 metres from a nunnery and 100 metres from a building used by a well-known wildlife conservation INGO, I'm 2381 metres above sea level and equilatitudinous with two US states.
You're probably in the right place if you can see…
Seven dogs taking it easy
Two tigers
A red taxi with a yellow roof
Twenty-five balconies
Several Garudas
The words 'Wood Substitute'
An ornate gateway
I'm not in Pont-à-Mousson.
(Last week I was here)