Unlike the formidable Friday foxers, the Monday kind are designed with lone truth sleuths in mind. While Roman, my Chief Foxer Setter, would be very interested to know how long it takes you to defox today's brainteaser, he requests that the comments section isn't used to share solutions or drop hints.
"Where am I?"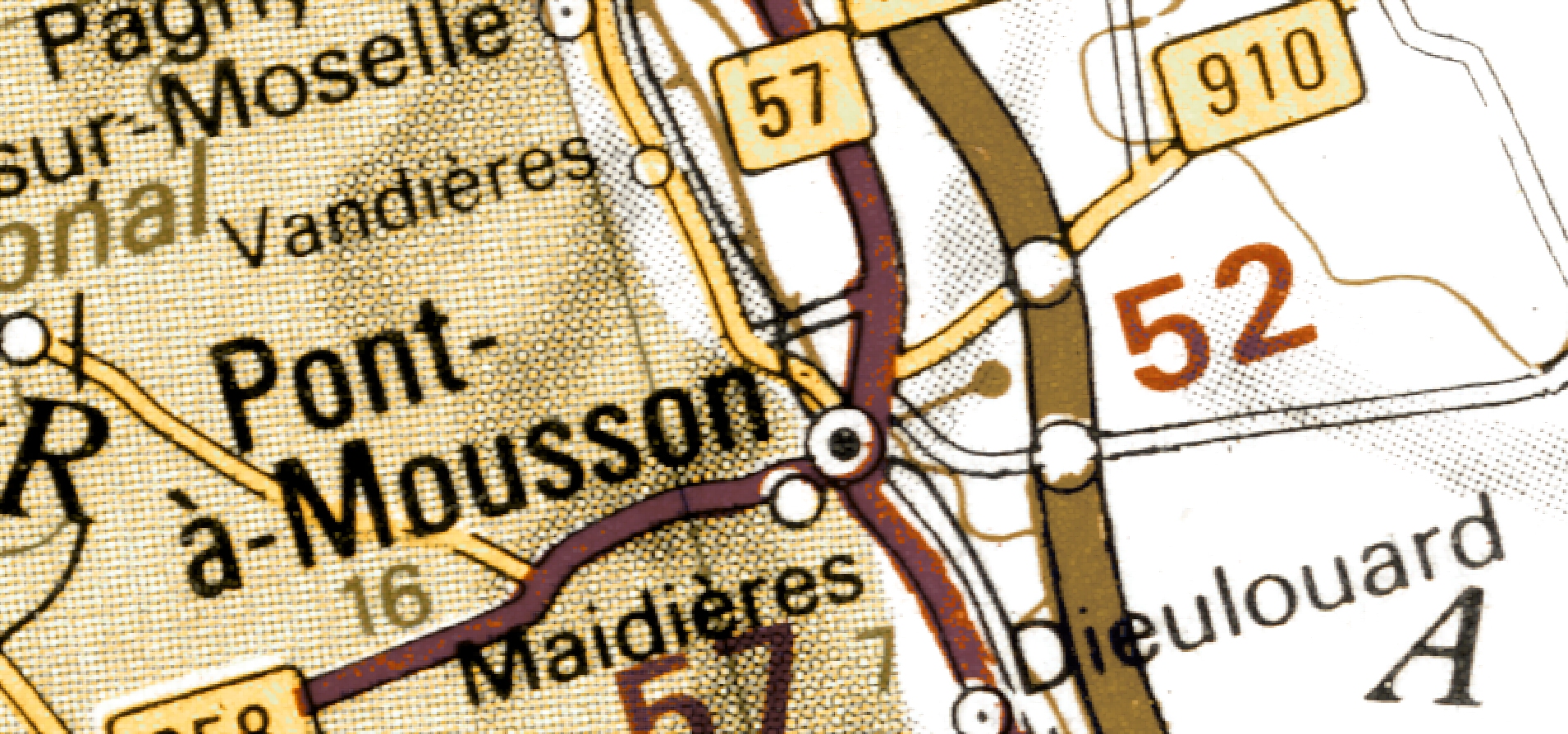 Using the following clues (the map above is purely decorative) in combination with Street View (all Solo Foxer solutions are Street Viewable), MAPfrappe, and other online tools, work out my location. The answer will appear under next Monday's solo foxer.
Today, I'm in a city that has a population of over a million, standing on a street named after a man killed by the government in 1990. The street is approximately 100 metres in length and runs NW-SE. A ten minute amble from a country club established over 90 years ago, I'm a stone's throw from a church, a school, and a dental practice. Within a 1000 metre radius there are three baseball diamonds. The highest peak in the country you're seeking is SW of my location. According to Wikipedia, the country's air force operates 65 aircraft in total, 33 of which are helicopters. The lowest value banknote in circulation in these parts is purple, the highest blue. I'm equilatitudinous with a country that begins with the letter O and equilongitudinous with one foreign capital. Write the name of that capital and you also write the first eight letters of the city I'm in.
You're probably in the right place if you can see…
A utility pole with a tangled midriff
Newly laid tarmac
A red and white radio mast
A man fixing a bike
The word 'PELIGRO'
Two white cockerels
I'm not in Pont-à-Mousson.
(Last week I was here)