Every Friday at 1300 hours, Tally-Ho Corner's cleverest clogs come together to solve a 'foxer' handcrafted by my sadistic chum and colleague, Roman. A complete 'defoxing' sometimes takes several days and usually involves the little grey cells of many readers. Don't be shy. All are welcome to participate.
To completely defox today's word chain you'll need to provide Roman with the sequence of 24 words suggested by the clues below.

A word can be any length and is linked to the next word in the chain by its last two or three letters. For instance 'honeysuckle' might be followed by 'leviathan'. 'Handel' could come next. Then 'delta'. And so on. Complicating things a tad are the six green italicised clues. These have been shuffled. For example "It won the Melbourne Cup in the year this woman died" probably doesn't refer to word #16.
1. The chap in this image flew around the world in one.
2. This strong spirit is half Pixar film, half model train manufacturer.
3. The game pictured here.
4. Where this photo was taken.
5. A battleship of this class was sunk in the month this funeral took place.
6. The island pictured here.
7. A Florida man was killed by one in 2019.
8. This station.
9. This place.
10. A gizmo important to aquarium owners, firefighters, and hydroelectric engineers.
11. He lost a duel in the year this man was born.
12. This boating pole doesn't propel.
13. The owner of these plates of meat.
14. Some say this flag has heavenly origins.
15. A city added to ATS in 2019.
16. It won the Melbourne Cup in the year this woman died.
17. Hitler spent more than third of WW2 in this region.
18. Where these chaps were found.
19. A word sometimes seen before scissors, pipe, and mace.
20. A presidential pet and a 19th Century rioter.
21. The city in which this boat can be found.
22. His wife appears here more than once a day.
23. An old Tron-inspired PC game currently £3.99 on Steam.
24. A German sci-fi novel with something in common with Pan's Labyrinth, and Harry Potter and the Chamber of Secrets.
* * *
SOLUTIONS
Last week's "things that made the news in 2021" missing vowels foxer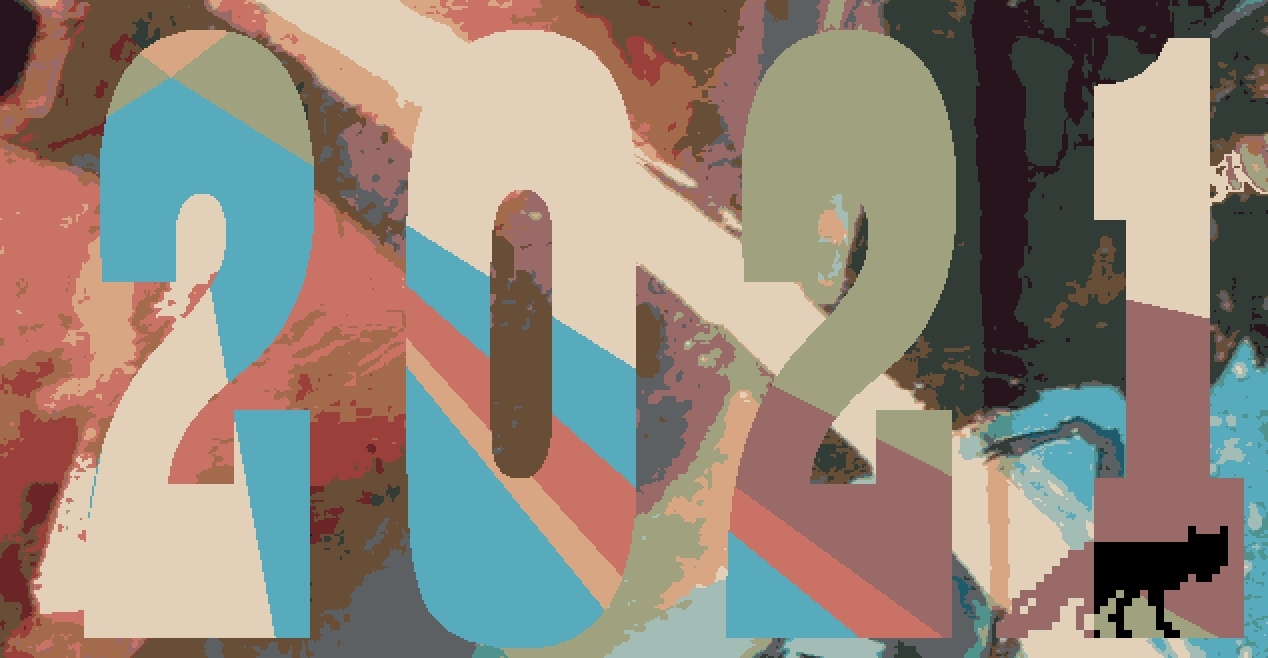 1. PNGS H – peng shuai (Electric Dragon)
2. BLR GN – blue origin (Colonel_K)
3. KRNNG GL – kri nanggala (captaincabinets)
4. RYN RFLG HT – ryanair flight 4978 (captaincabinets)
5. NGR YFRNCHFS HRMN – angry french fishermen (ylla)
6. NNCHM LN – nano-chameleon (Colonel_K)
7. MM BRFP RLM NTF RSTHN DWST – member of parliament for southend west (Electric Dragon)
8. VRG VN – ever given (ylla)
9. GL BLMTHNPLD G – global methane pledge (ylla, captaincabinets)
10. LDYDMT RSC – lady dimitrescu (captaincabinets)
11. DBLST RDR DRC TNTST – double asteroid redirection test (captaincabinets)
12. TXSHR T BTCT – texas heartbeat act (ylla)
13. DVMT – davemaoite
14. KS – aukus (Colonel_K)
15. CN DLFCT RYNKNTC KY – candle factory in kentucky (ylla)
16. LNGS TSRVN GRY LCNSR TNHS TRY – longest serving royal consort in history (Electric Dragon)
17. TNGN GSPCST TN – tiangong space station (captaincabinets)
18. PRFS SRKTH LNSTCK – professor kathleen stock (Electric Dragon)
19. TH MSBNGR – thomas binger (Colonel_K)
20. FL LFKB L – fall of kabul (Electric Dragon)
21. NNFN GB LTKN – non-fungible token (ylla)
22. WNN RFT HNN TNGH TYFRN B LP CP RZ – winner of the nineteen eighty four nobel peace prize (ylla)
23. QNNSH MN – qanon shaman (Electric Dragon)
24. LTL – alitalia (captaincabinets)
25. WR LDSMS TPWR FLTD LTRBN – world's most powerful tidal turbine (Electric Dragon)
26. R PNSP RLG – european super league (Colonel_K)
27. FRSTXT RTRRSTR LHLCPTRFLG HT? – first extra-terrestrial helicopter flight? (Electric Dragon)
28. KLLT HBL LPRTS TS – kill the bill protests (Electric Dragon)
29. BT TLFM RB – battle of marib (captaincabinets)
30. VLNVN CBLS – oval invincibles (Colonel_K, captaincabinets)
31. WPNS DMGRTN – weaponised migration (captaincabinets)
32. PR TRTFY NGM NHL DN GR ND L – portrait of a yong man holding a roundel (Electric Dragon)
33. CRB SBY – carbis bay (captaincabinets)
34. CTV SNBLZ ZRDSC -activision-blizzard's ceo (Colonel_K)
35. FR MLSFR STDTC HWR LDCH MPN – formula 1's first dutch world champion (Colonel_K)
36. PR NCSSD NSF RDSCRT -princess diana's ford escort (Colonel_K)