Unlike the formidable Friday foxers, the Monday kind are designed with lone truth sleuths in mind. While Roman, my Chief Foxer Setter, would be very interested to know how long it takes you to defox the following brainteaser, he requests that the comments section isn't used to share solutions or drop hints.
"Where am I?"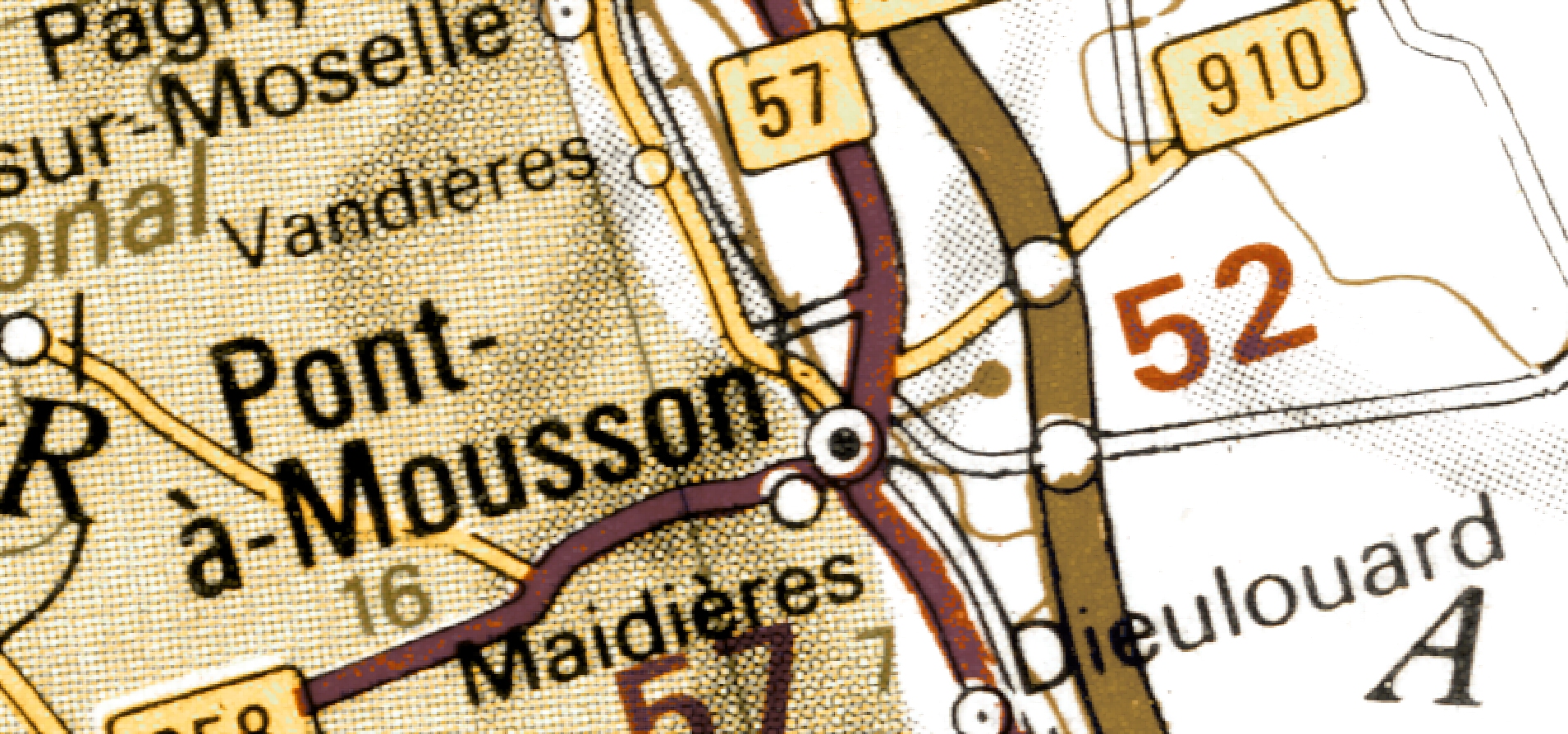 Using the following clues (the map above is purely decorative) in combination with Street View (all Solo Foxer solutions are Street Viewable), MAPfrappe, and other online tools, work out my location. The answer will appear under next Monday's solo foxer.
Today I'm 2.6 miles from an island that would make an environmentalist weep, and 7.2 miles from a large bronze limb. Standing on a street that's named after a flower, I'm in a city that shares a Wikipedia disambiguation page with, amongst other things, a 1990s computer game, a movie released less than five years ago, and a notable racehorse. There are two capital cities within a 450 mile radius of my location. Roughly 300 metres away is a shop that sells live bait.
You're probably in the right place if you can see…
An EMD GP60
A GE C44-9W
A Ford F-150
A barbell
A slide
The words "NORFOLK SOUTHERN"
I'm not in Pont-à-Mousson.
(Last week I was here)