Unlike the formidable Friday foxers, the Monday kind are designed with lone truth sleuths in mind. While Roman, my Chief Foxer Setter, would be very interested to know how long it takes you to defox the following brainteaser, he requests that the comments section isn't used to share solutions or drop hints.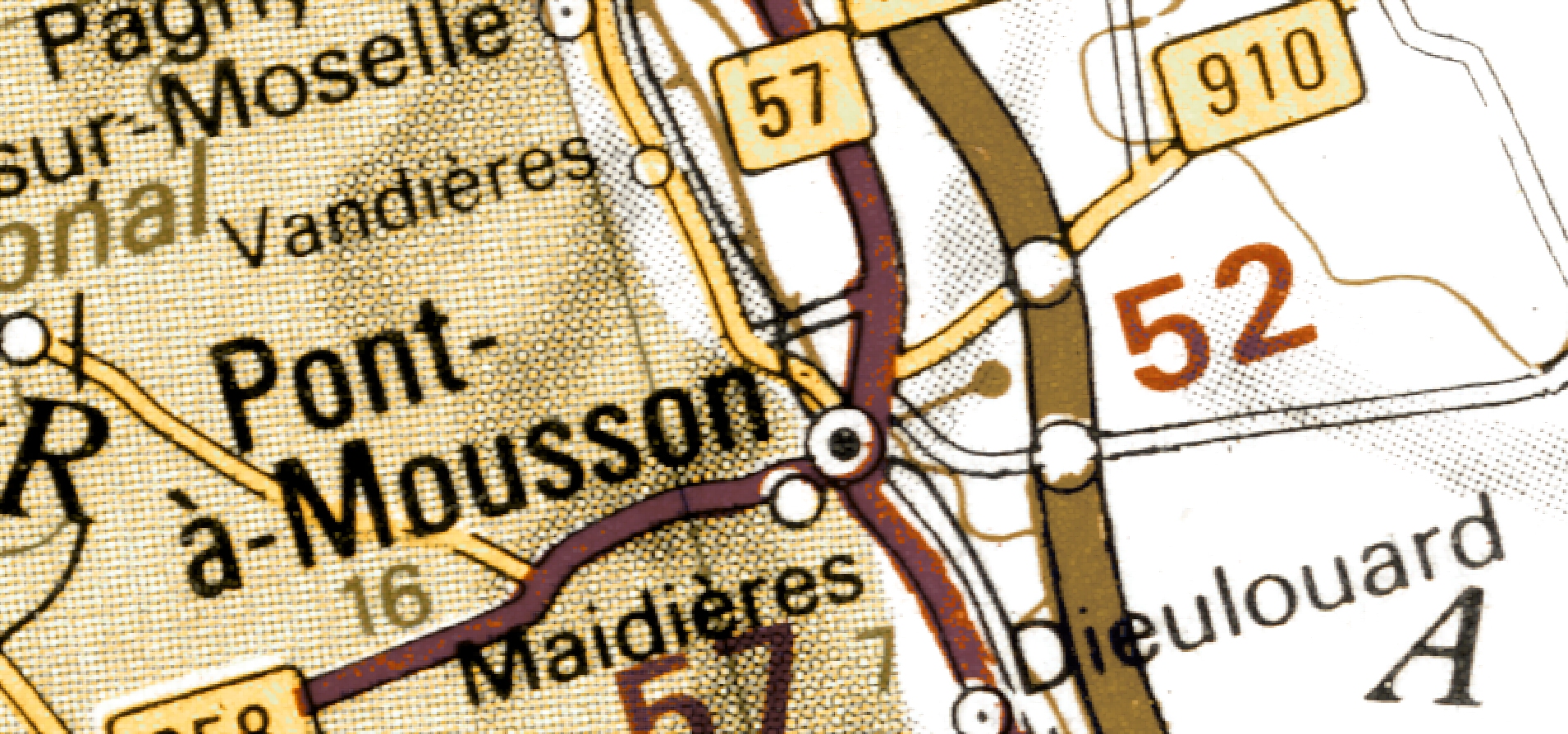 "Where am I?"
Using the following clues (the map above is purely decorative) in combination with Street View (all Solo Foxer solutions are Street Viewable), MAPfrappe, and other online tools, work out my location. The answer will appear under next Monday's solo foxer.
Today I'm 1163 metres above sea level in a country devoid of railway lines and international airports. Less than a kilometre from a hydroelectric power station, an escape room, and a motorbike museum, I'm equilatitudinous with two countries ending in 'o' and equilongitudinous with two countries ending in 'o'. To reach the nearest international border I'd need to crow-fly westward. A stone's throw from a dinky vineyard and a hairpin bend, I'm standing on a no-through road that's flanked by expensive abodes.
You're probably in the right place if you can see…
Four orange traffic cones, one of which is on its side
The country's tallest building
A trailer that might contain a Ducati motorbike
A Ferris wheel
A Christmas decoration attached to a streetlight
A hotel that shares a name with a long-running British television programme
I'm not in Pont-à-Mousson.
(Last week I was here)