Every Friday at 1300 hours, Tally-Ho Corner's cleverest clogs come together to solve a 'foxer' handcrafted by my sadistic chum and colleague, Roman. A complete 'defoxing' sometimes takes several days and usually involves the little grey cells of many readers. Don't be shy. All are welcome to participate.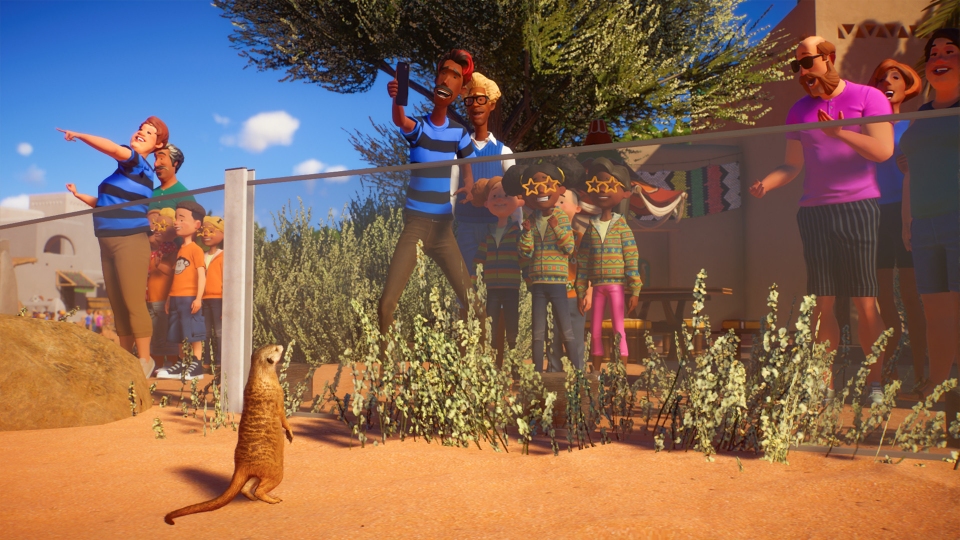 Below is a list of '33 Things Wot You Might Find in a Zoo' ('things' is used in its broadest possible sense). Entries have been stripped of vowels and numbers and have had any inter-word spaces repositioned*. For example, if Guy the Gorilla was present he might appear as GYT HG RLL. Zebra would be ZBR.
*Hyphens are treated as spaces. Apostrophes are ignored.
1. KP
2. MNRL
3. GLD
4. BMBC RTR
5. TBN G
6. QGG
7. HM LYNTHR
8. DDLYDR SLY
9. BLWPP
10. LNDG NTPN D
11. LS SRHD GHGTNRC
12. TYR
13. LN GN SDPTR
14. GRLDDR RLL
15. SNB RFR ST
16. V NCNR
17. ZRSG T
18. LN CCRP RLSTP HNBRKS
19. BRBB RS
20. LD BRGNTT RTS
21. NKS
22. DSMR STSHT
23. HTZN
24. RG NTSCNL
25. BR DDSK
26. SCRM NGHRYR MDLL
27. BR HMLRKB
28. MP RRTMRN
29. NR THR NLZ NGNTCL DRT
30. CS TRNDPL LX
31. RYMN DHLLRN
32. B LTRMN TR
33. M
* * *
SOLUTIONS
Last week's geofoxer theme: martins (defoxed by Nutfield)

a. Caravelle Lighthouse, Martinique (Phlebas)
b. Aston Martin Heritage Trust, Oxfordshire (Colonel_K)
c. Martin Street, Saginaw (Viscount)
d. Martin Richard statue, Boston (ylla, Nutfield)
e. St. Martin's Rotunda, Prague (gusdownnup)
f. Martin Luther King mural, Chattanooga (Nutfield)
g. Martin's Heron, Berkshire (ylla)
h. Martin Place, Sydney (ylla, Nutfield)
i. Église Saint-Martin des Champs, Paris (gusdownnup)
j. St. Martin-in-the-Field, London (gusdownnup)
k. Martin Marauder, Utah Beach  (AFKAMC)
l. Combe Martin, Devon (ylla)