Unlike the formidable Friday foxers, the Monday kind are designed with lone truth sleuths in mind. While Roman, my Chief Foxer Setter, would be very interested to know how long it takes you to defox the following brainteaser, he requests that the comments section isn't used to share solutions or drop hints.
"Where am I?"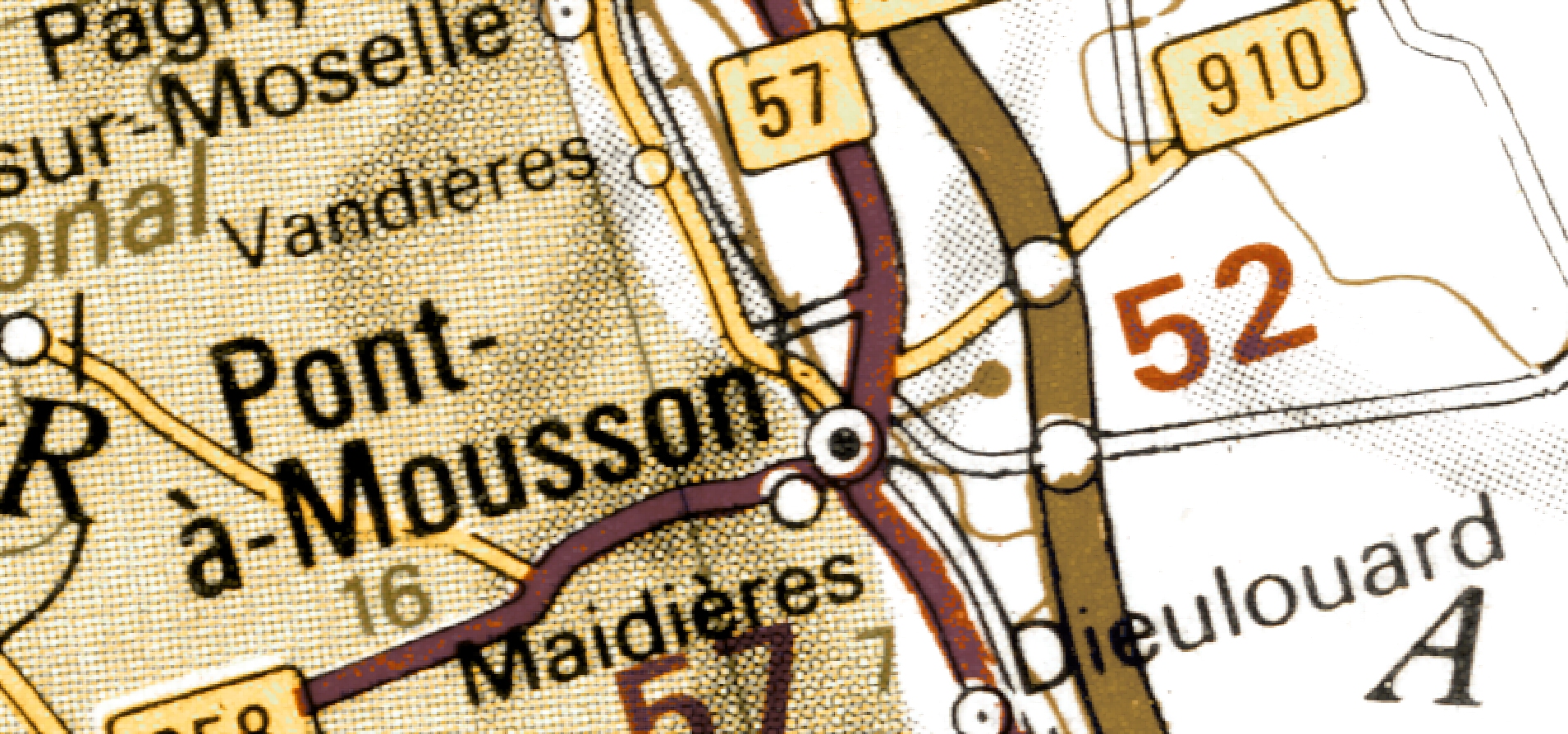 Using the following clues (the map above is purely decorative) in combination with Street View, Wikipedia, MAPfrappe and other tools, work out my location. The answer will appear under next Monday's solo foxer.
You'll find me eighty metres from an impressive Nineteenth Century building where roulette and baccarat were once played. The number of the road I'm on and the house I'm standing outside differ by 1. The town I'm in takes its name from the local river. I'm closer to a railway line than I am to the river in question. The nearest foreign country has a bicolour flag and a population more than twice the size of this one. I share longitude with an island that's also a record label, and latitude with four US states beginning with the letter 'M'. To reach the nearest national park you'd need to crow-fly southwestward for nine miles. The country you're seeking issued a set of feline postage stamps last year. Its national sport involves a bat and ball, and its most important trading partner is Germany.
You're probably in the right place if you can see…
A broken window
A zip line
The word "HERMIT"
A silver VW Golf with a ridiculously long aerial
I'm not in Pont-à-Mousson.
(Last week I was here)