Unlike the formidable Friday foxers, the Monday kind are designed with lone truth sleuths in mind. While Roman, my Chief Foxer Setter, would be very interested to know how long it takes you to defox the following brainteaser, he requests that the comments section isn't used to share solutions or drop hints.
"Where am I?"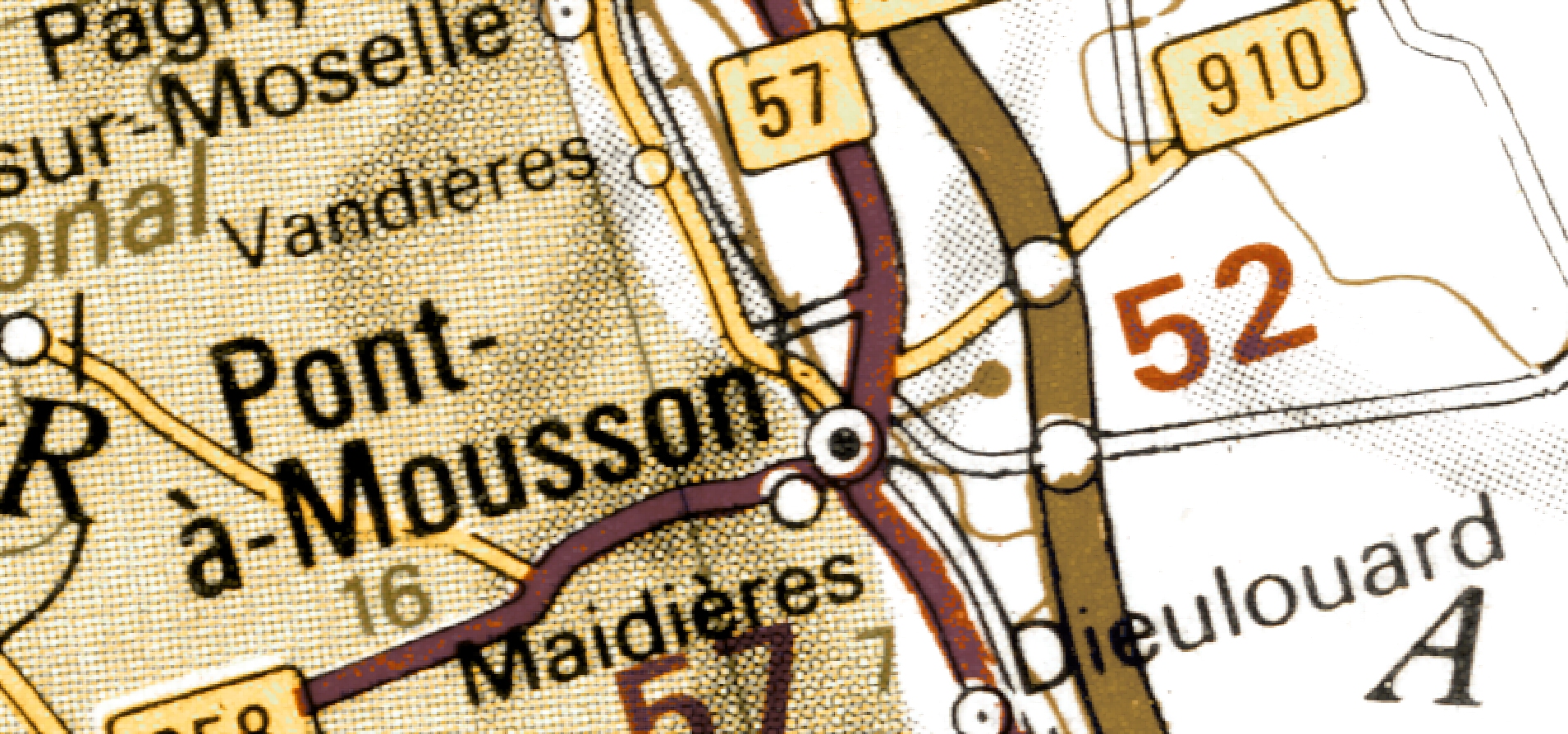 Using the following clues (the map above is purely decorative) in combination with Street View, Wikipedia, MAPfrappe and other tools, work out my location. The answer will appear under next Monday's solo foxer.
Today I'm standing next to a large building that wouldn't look out of place in a sci-fi movie. Opened in 2017, the building's curvaceous form mimics the shape of an invertebrate found in this area. The country I'm in has a two colour flag, a national football team that plays in red, and a capital city founded over two thousand years ago. It's easier to do business in Serbia than it is here. The highest value banknote in circulation in these parts has a picture of an abode on one side. About six miles from a statue of a cosmonaut and 130 metres from a large map of the world, I share latitude with one of New Orleans' sister cities and an island that James Cook mapped.
You're probably in the right place if you can see…
A police vehicle
A UNESCO World Heritage Site
A red parasol
A red Ford Ranger
Seawater
I'm not in Pont-à-Mousson.
(Last week I was here)