Unlike the formidable Friday foxers, the Monday kind are designed with lone truth sleuths in mind. While Roman, my Chief Foxer Setter, would be very interested to know how long it takes you to defox the following brainteaser, he requests that the comments section isn't used to share solutions or drop hints.
"Where am I?"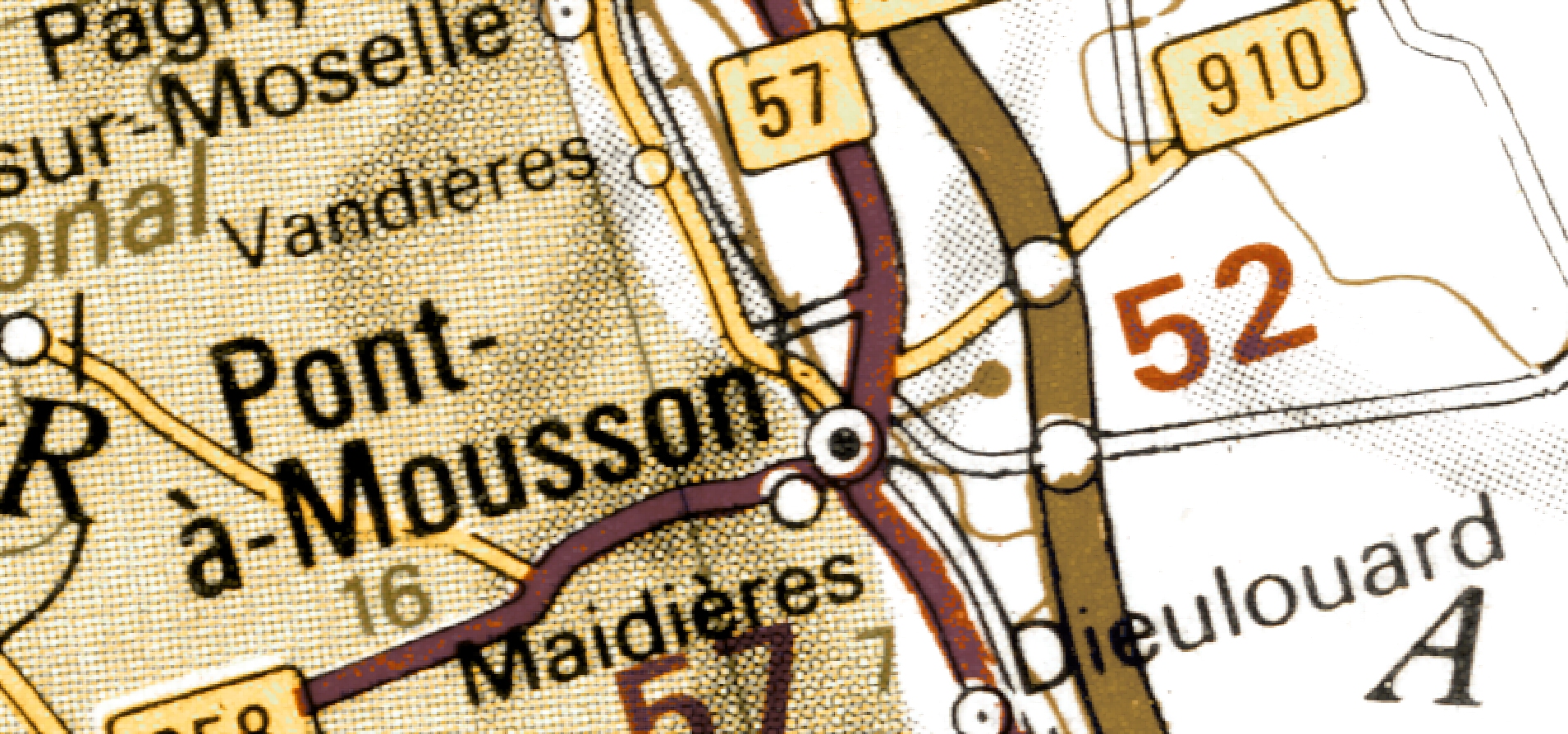 Using the following clues (the map above is purely decorative) in combination with Street View, Wikipedia, MAPfrappe and other tools, work out my location. The answer will appear under next Monday's solo foxer.
Today I'm in a country that generates most of its electricity using renewable energy. The country's main exports are grown, the sum of the digits in its calling code is 11, and the country's current president is in his second term and has never made a state visit to Canada, Spain, Brazil, or Australia. The national capital is an eight-hour drive from my location. Closer is an international border and a snow-capped mountain. I share latitude with an island captured by the Japanese in 1942, and longitude with a city captured by the Germans in the same year. I'm on an urban road named after a country, approximately 1.5 kilometres from an unusual bridge, an ODI cricket ground, and a fire station. Roughly 700 feet away is a large coffee warehouse.
You're probably in the right place if you can see…
Two men shaking hands
Two men carrying footwear
The Bundesadler
Railway goods wagons
A Maersk container
A Toyota Regius
I'm not in Pont-à-Mousson.
(Last week I was here)