Every Friday at 1300 hours, Tally-Ho Corner's cleverest clogs come together to solve a 'foxer' handcrafted by my sadistic chum and colleague, Roman. A complete 'defoxing' sometimes takes several days and usually involves the little grey cells of many readers. Don't be shy. All are welcome to participate.
Below is a list of '33 things wot you might find in Iran/Persia' ('things' is used in its broadest possible sense). Entries have been stripped of vowels and numbers and have had any inter-word spaces repositioned*. For example, if Mohammad Mosaddegh was present he might appear as MHM MDMSDDGH. Ziggurat would be ZGGRT.
*Hyphens are treated as spaces. Apostrophes are ignored.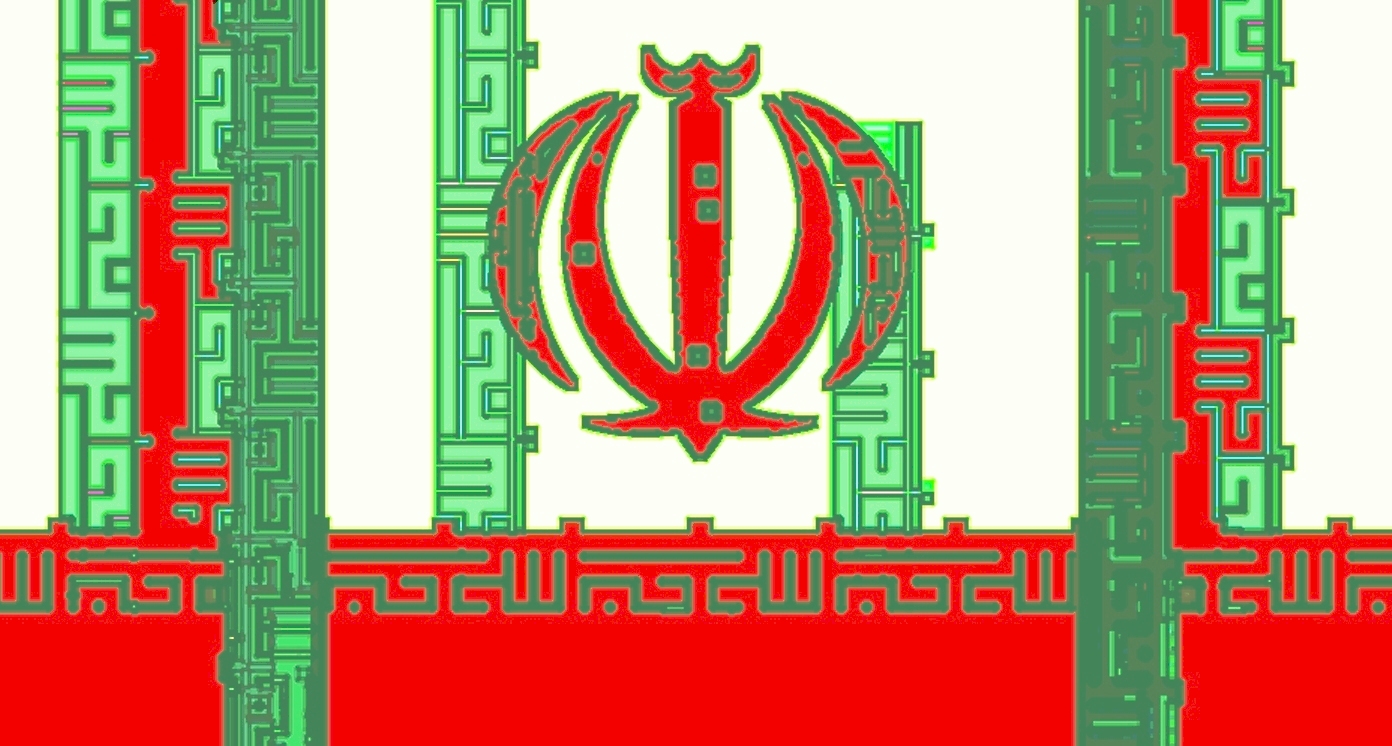 1. ZMBRK
2. TBTBRD G
3. HMBR D
4. YTLLH
5. KKSB Z
6. CS PNTGR
7. HL LMNHNTR
8. CN FRMTBLT
9. WHTRVL TN
10. GNG HSKHN
11. SNNMN RTY
12. TMCT
13. CHDR
14. ZRKHNH
15. TNYMN DZ
16. T HLRG STMT RSY STMNT HM DD LST
17. KHRRM SHHRMSSL
18. CN MR XFR
19. STKHR
20. WNDCTCHR
21. THSH HNMH
22. NZN NZGH RRTCLFF
23. G TFL LNT NS
24. MRKH YM
25. TBCCBY CTT
26. SNTH RN
27. GRTW L LFGR GN
28. MNGR VFRST
29. MDGTS BMRN
30. KMNCHH
31. THMS TLV SHP RT YVR
32. FRTM PL
33. THB GTH R
* * *
SOLUTIONS
Last week's hive foxer theme: gloves (defoxed by Phlebas)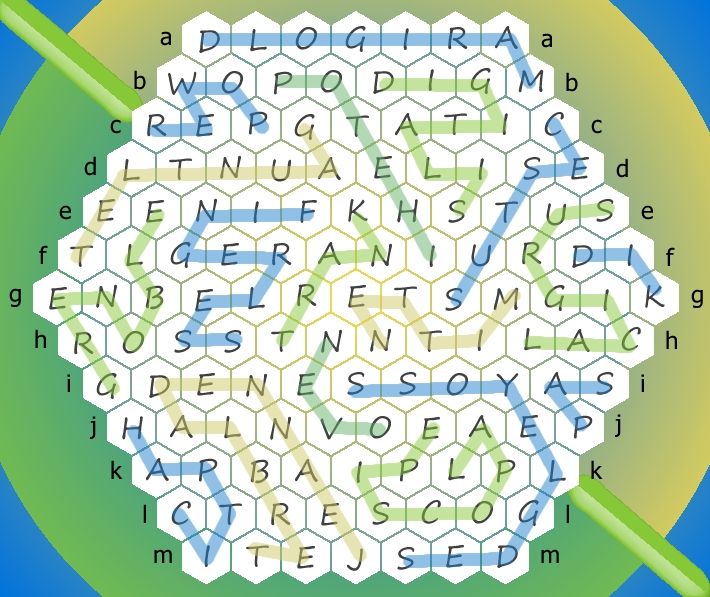 cestus (ylla)
digitalis (Colonel_K)
episcopal (Colonel_K)
fingerless (Phlebas)
gauntlet (Phlebas)
grenoble (Phlebas)
haptic (AFKAMC)
jeanne d'albret (ylla)
kid (Colonel_K)
marigold (Phlebas)
mitten (Phlebas, ylla)
oven (Phlebas)
potehi (ylla)
power (Phlebas, ylla)
sap (ylla)
sedgley oss (ylla)
surgical (Colonel_K)
trank (ylla)