A small band of industrious content creators keeps giving me new reasons to revisit free eleven-year-old R/C flight sim PicaSim. Although the executable has remained unchanged since September 2019, new user-made aerodynes and venues arrive pretty regularly.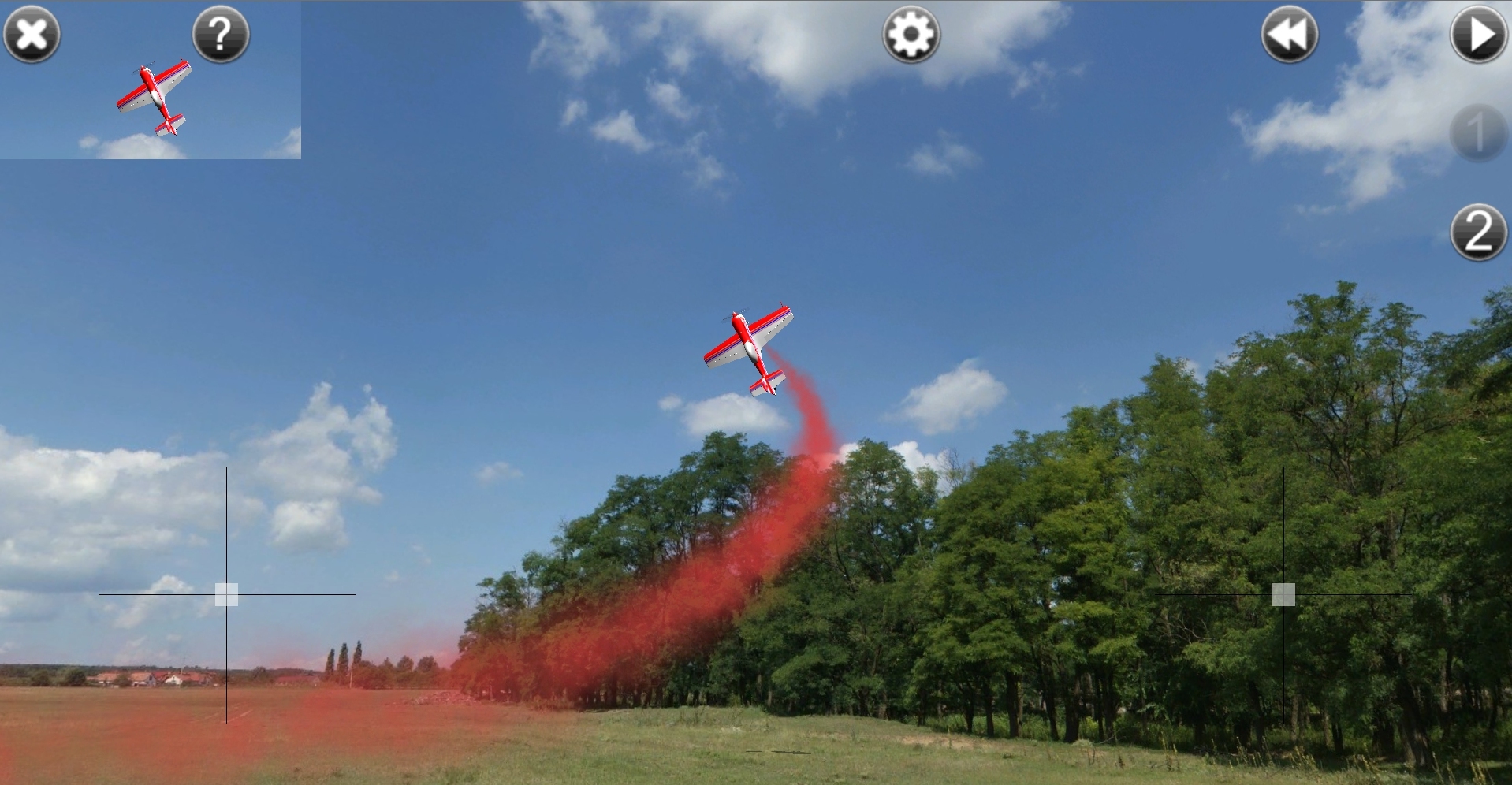 Currently, my favourite spot for model aerobatics is a sunny field in Hungary, my favourite firmament frolicker a shrunken Su-31.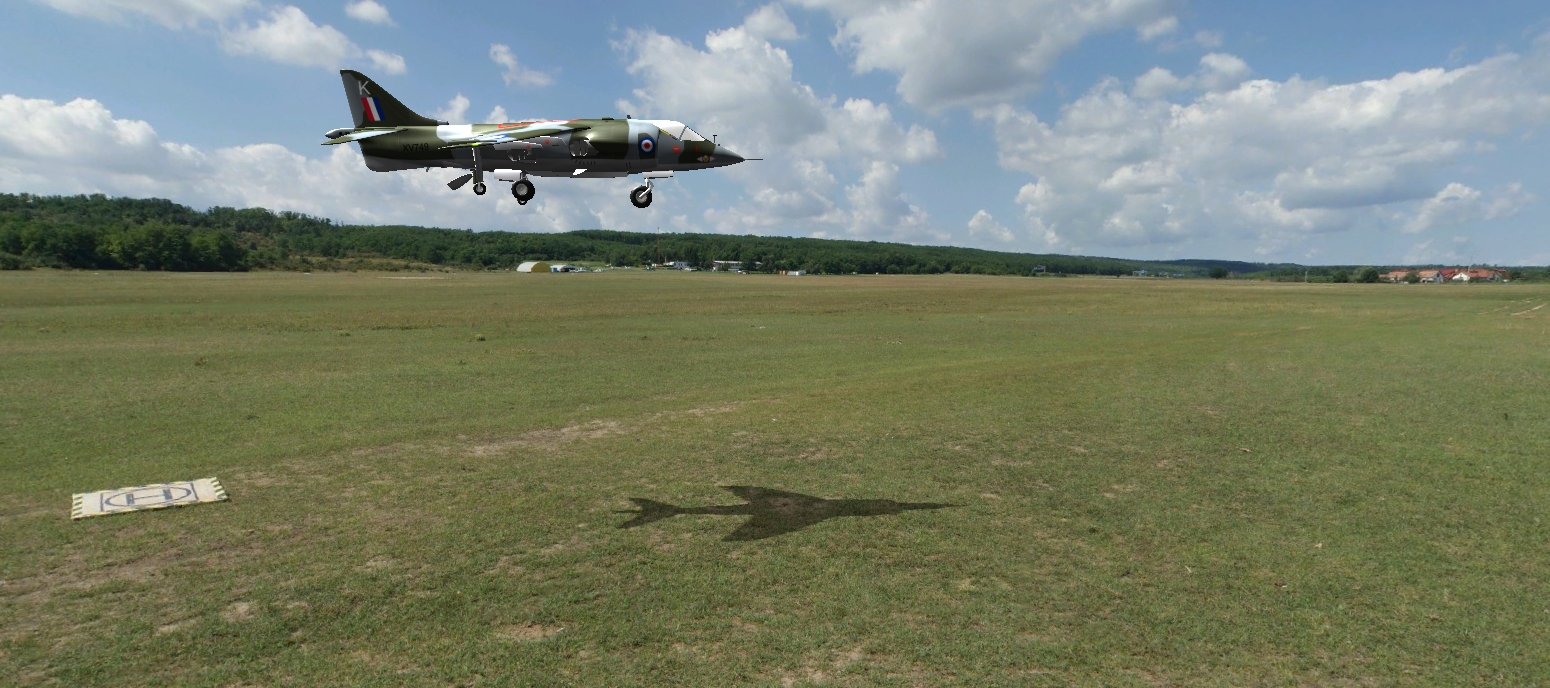 You'll need a controller and patience to get the most out of PicaSim. Creating a joystick or gamepad configuration that suits, may take a while, and installing new addons isn't as easy as it could be. To insert a new flyable often you'll need to place four or five files in separate folders.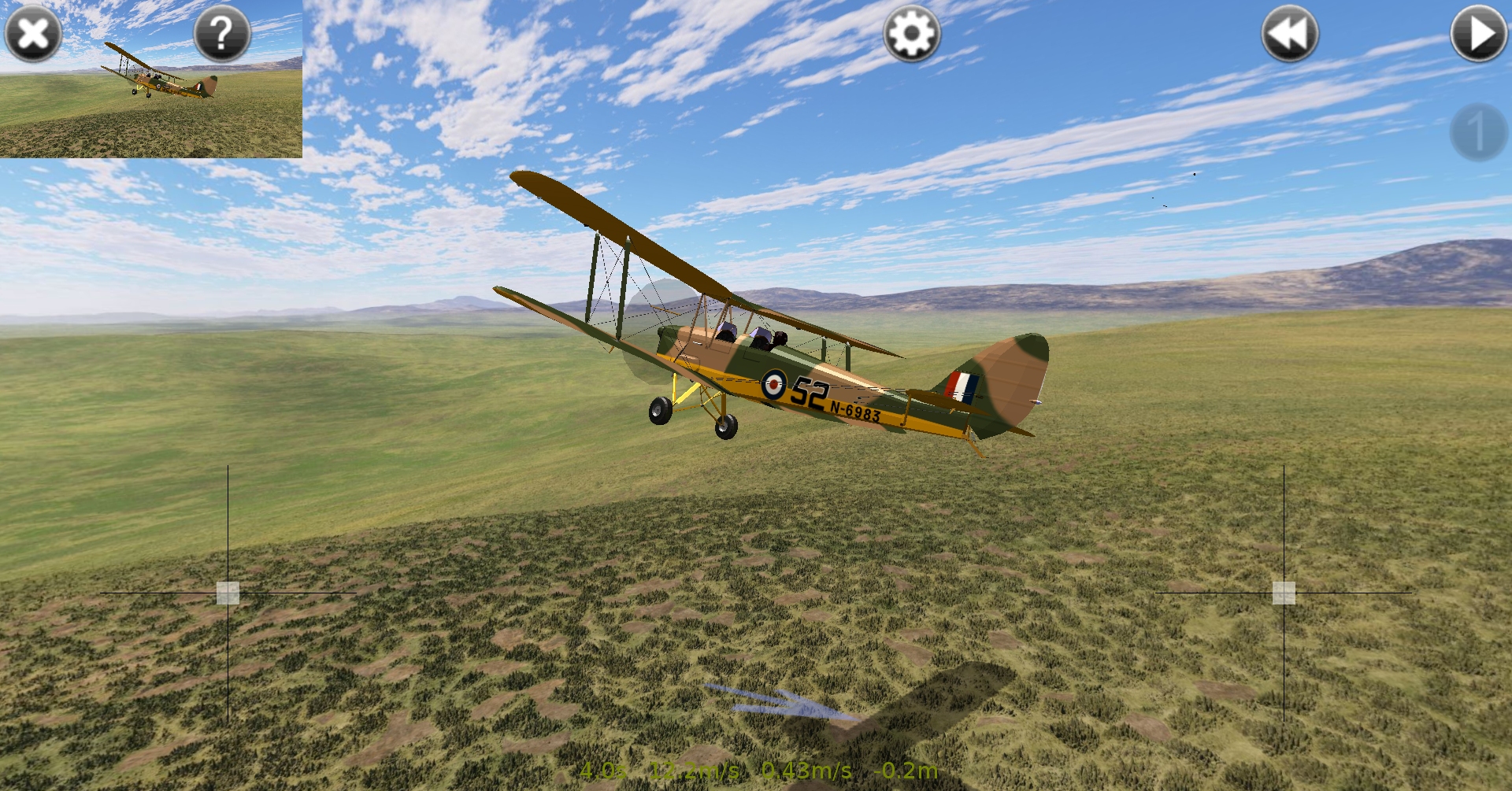 The sim offers both 'panoramic' photo-derived locations in which your feet are nailed to the turf, and fully 3D spaces that permit rambling. Compared to the environments found in delights such as aerofly RC 8 (£65), the choice isn't huge and the quality somewhat uneven, but like aerofly, PicaSim captures the mesmeric thrill of miniaturised aviation darn well.